Workers Compensation Insurance and Small Business Insurance in Matthews, NC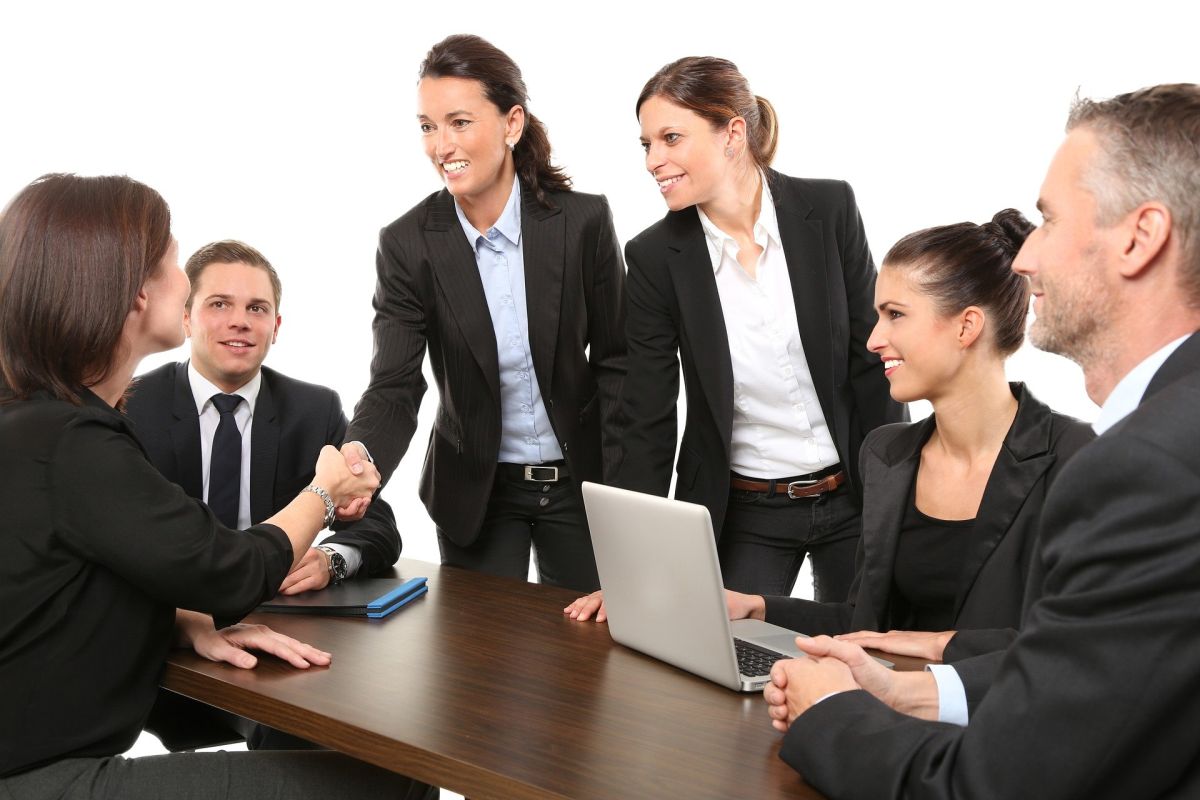 Having a business in Matthews often means having employees, as you can't do everything yourself. When you have a business, you need to have small business insurance in place to protect you, your business, and your employees. Especially important to have with employees is worker's compensation insurance, and your Craig & Preston Insurance Agency agent can work with you to make sure you have this and other insurance coverages in place that are appropriate for your business. Don't think that you don't need small business insurance, because sooner or later something will happen and if you don't have insurance, you will likely lose everything.
Business Insurance in Matthews, NC
The full line-up of possible business insurances is numerous, and many of the options available will not apply to your business. For example, if you are a small restaurant, you won't need mechanic insurance because you aren't working on other people's vehicles. But there are still plenty of business insurance options that you should be looking at. You will likely want to have a general liability policy, and if you have employees you will need to have workers compensation insurance in place. If your Matthews business has any vehicles, commercial auto insurance will be needed for those. Beyond these, it will depend on what industry your business is in, so it is best to meet with your Craig & Preston Insurance Agency agent to develop a full list of business insurance coverages that you may need.
Workers Compensation Insurance in Matthews, North Carolina
Having a worker's compensation insurance policy in place is a benefit for both the Matthews employee as well as the business. These policies help cover lost wages if the employee needs time off of work to recover, they help to cover medical expenses related to the injury, it could cover vocational rehabilitation expenses, and could also offer death benefits should the employee pass away from a work-related incident. Your Craig & Preston Insurance Agency agent can help determine what your premiums will be for worker's compensation insurance, and will provide you the details about the coverage as well as what the limitations are. Contact Craig & Preston Insurance Agency today to discuss your options for business insurance.
In the early 19th century, the early settlement that would become Matthews was unofficially named Stumptown for the copious amount of tree stumps left from making way for cotton farms. The community's name later changed to Fullwood, named after appointed area postmaster John Miles Fullwood. The town was incorporated into a municipal corporation in 1879 and was renamed Matthews for Edward Watson Matthews, a prominent resident, and director of the Central Carolina Railroad, which would later become known as the Seaboard Air Line Railroad.