About Craig & Preston Insurance Agency: Auto Insurance, Home Insurance, Life Insurance, Renters Insurance, and More In Charlotte, Matthews, Gastonia, Concord, NC, Fort Mill, SC, and Surrounding Areas
Partners in Protecting What Matters Most to You
Craig & Preston Insurance Agency: Since 1980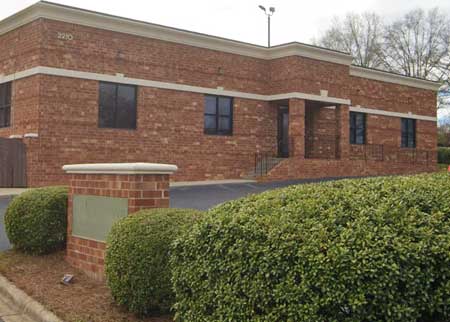 It started with two men: Mike Craig and Steve Preston. Both Mike & Steve began their insurance careers as employees of the Travelers Insurance company in the mid-'70s. Both were employed under a three-year Agent Development Program and upon graduation, both had their own agency.
Before the internet, before personal computers and cell phones in every household, Mike Craig and Steve Preston were looking for better ways to provide a wider variety of risk management solutions at competitive prices. In 1980, they combined forces and formed Craig & Preston Insurance Agency, an independent multi-line agency.
As technologies evolved, so did their ability to deliver service in more comprehensive and efficient methods. Today, Craig & Preston Insurance Agency offers general insurance products and services to residential and commercial clients throughout Fort Mill, Gastonia, Matthews, Charlotte, Concord, and many other North Carolina communities.
A History of Independence
When Mike Craig and Steve Preston partnered, they agreed that working with multiple insurance carriers opened a world of opportunity to meet the needs of a diverse group of residential and commercial clients. As an independent insurance agency, they would be able to venture beyond the restrictive offerings of only one insurance carrier, providing options for more clients than ever before.
An Independent Insurance Agency works for you, not an insurance carrier. An independent agency develops relationships with multiple insurance carriers to provide you with the best combination of competitive rates and comprehensive coverage. Craig & Preston Insurance Agency works with more than a dozen highly-rated and reputable insurance companies, ensuring you get the products you need at prices you'll appreciate.
Commercial Insurance, Workers Compensation Insurance, Renters Insurance, Classic Car Insurance Services and More
Experienced, Efficient & Affordable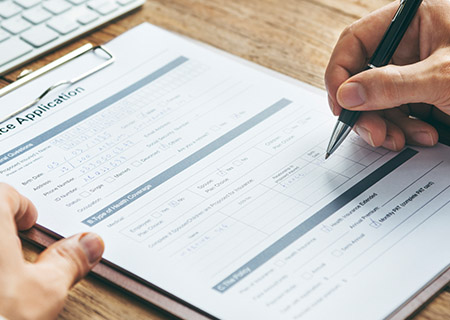 Different insurance companies have different policy underwriting guidelines based on past loss ratios and other criteria. This means that insurance providers can vary widely when it comes to rates. Some are much more competitive with new drivers, while others specialize in affordable homeowners insurance. There are auto insurers who offer special pricing for more experienced drivers. Some commercial insurers have experience with specific business risks, offering extremely competitive rates. As an independent insurance agency, Craig & Preston knows which companies in our network are most competitive with select demographics, industries, and coverage areas.
With over a century of combined insurance industry experience, Craig & Preston Insurance Agency have spent countless hours working with clients. We listen to your needs, analyze your risks, and help you select the most comprehensive coverage applicable to your specific risks…at the most competitive prices available.
Talk to the professionals at Craig & Preston Insurance Agency, providing real-world protection that includes:
Auto Insurance
Homeowner's Insurance
Life & Health Insurance
Business Insurance
Commercial Auto
Motorcycle Insurance
RV Insurance
…And so much more
GET A QUOTE TO START SAVING TODAY
Our agents will match you with the best coverage and rates for your car, home, and business.