Auto Insurance and Car Insurance in Matthews, NC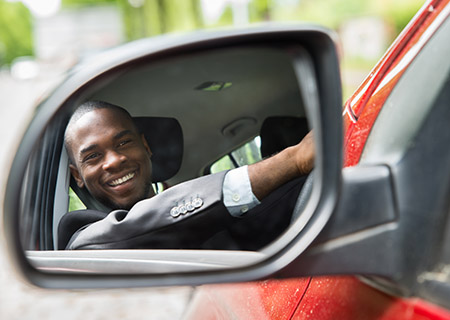 Choosing an auto coverage policy can be tricky. The North Carolina Department of Transportation (NCDOT) requires every driver to be insured. Your unique circumstances determine if you should stay with the minimum legal requirement amount or increase your coverage for you and any other drivers under your policy.
At Craig & Preston Insurance Agency, our independent insurance agency team will put your needs above all else. Our auto insurance agents promise to work diligently to explore all your options and help you make the most informed decision. We offer:
Auto Insurance
Motorcycle Insurance
Personal Watercraft Insurance
RV Insurance
ATV / Off-Road Vehicle Insurance
Trailer Insurance
Classic Car Insurance
Auto Insurance in Matthews, NC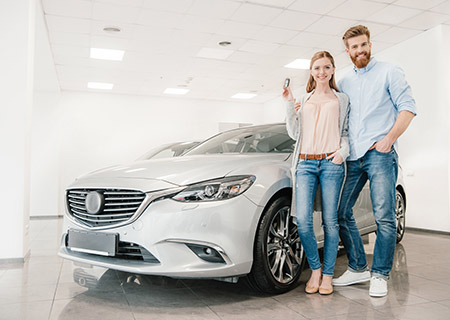 We offer customized packages to protect what's important to you. We'll talk you through the policies we offer, and our experts will help you choose the best option for you. Know what determines your rates and premiums, such as:
The type of vehicle you have: What safety features does it include? What's the vehicle's age, make and model? What is the cost of repair?
Where you live: North Carolina requires a minimum auto insurance coverage of $30,000 for bodily injury per person, with a maximum of $60,000 per accident, as well as a minimum of $25,000 for property damage.
Driver demographics: This can include age, gender, marital status, credit score, and occupation.
Your driving history: How many traffic violations do you have? Have you been in any accidents in which you were at fault? Has there been any lapse in your insurance coverage?
Car Insurance in Matthews, North Carolina
If you're unhappy with your current auto insurance provider, Craig & Preston Insurance Agency will feel like a breath of fresh air. We work with dozens of carriers, giving us access to various company's competitive rates. This makes selecting the best auto insurance coverage easy and effortless. We'll get to know you and review the various levels, deductibles, and payment options available to you. We'll make sure it's affordable for you and your family's budget. Talk to one of our agents so you can get a personalized quote today.
While known for its small-town charm, Matthews offers exciting downtown life. This town truly has something for everyone, including its events, community gatherings, shops, and vibrant history. Craig & Preston Insurance Agency is proud to be a part of the growing businesses of Matthews, serving the members of the community since 1980.
Please contact our friendly agents at Craig & Preston Insurance Agency in Matthews, NC, for all of your insurance needs. In addition to car insurance, we offer home insurance coverage and life insurance protection. Call us today at 704-321-2900 for a free consultation.