Homeowners Insurance, Home Insurance, and Renters Insurance in Charlotte, NC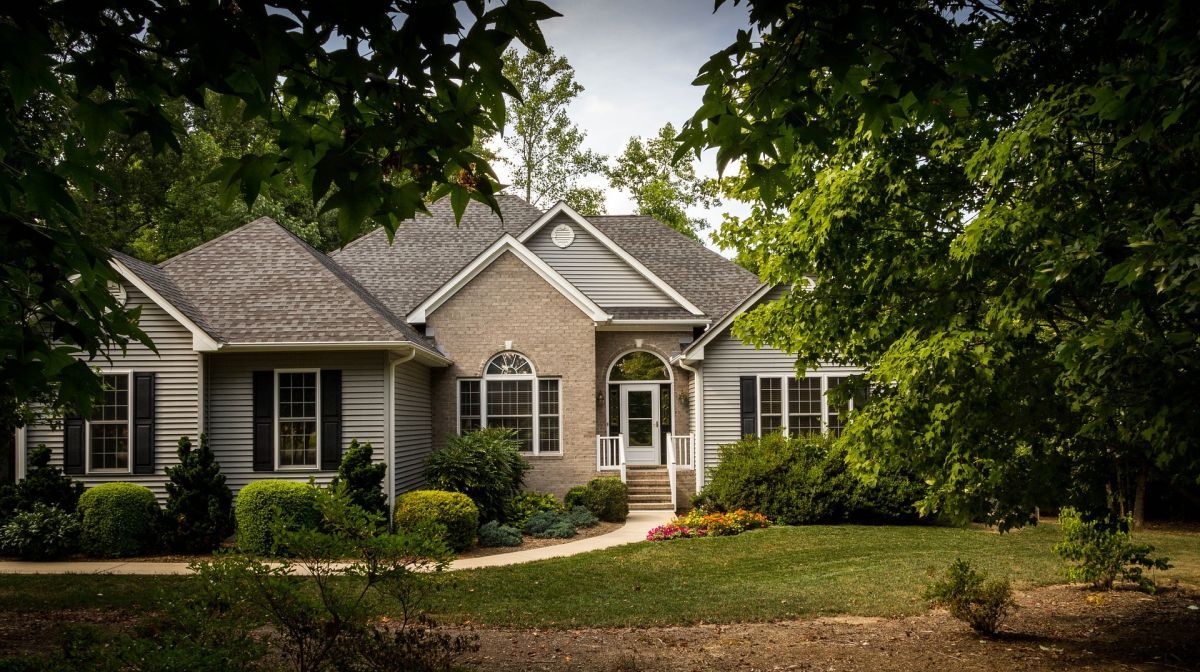 Whether you desire phenomenal city views, incredible master bedrooms, or open-plan kitchens, your dream home deserves to be remarkable. With Charlotte's fantastic variety of neighborhoods, you're sure to find that perfect spot for your home.
A house, whether rented or owned, becomes a home once you move in. You'll need to protect this investment with home insurance coverage if you're a homeowner. Even more, you need to secure your prized assets and personal property inside the home, even if you're a renter.
When it comes to protecting your Charlotte home and its contents, no one does it better than our team at Craig & Preston Insurance Agency. We've helped many homeowners get the ideal homeowners insurance in Charlotte for 45 years.
Home Insurance in Charlotte
Now that you're a homeowner, you have to perform various duties. One vital responsibility is protecting your home and its possessions from damage, burglars, catastrophic events, personal liabilities, and related risks. Having your home damaged can be a traumatic experience. The cost of repairs and expenses for temporary shelter are things you dread having to deal with. However, when you work with our agency, we will stand beside you every step of the way and work through filing the claims needed to rebuild and recover.
Home insurance rates vary from one provider to the next. At Craig & Preston Insurance Agency, since we are an independent agency, we can help you find the ideal homeowners insurance from among all the providers in North Carolina or South Carolina. We can cover your Charlotte-area home, no matter the zip code.
We can obtain the most competitive insurance rates for all insurance products, including mutual insurance, umbrella insurance, life insurance, car insurance, and more. We work with all major insurance companies such as Farm Bureau and State Farm. Please contact us for a free consultation and quote.
Property and Renters Insurance in Charlotte, North Carolina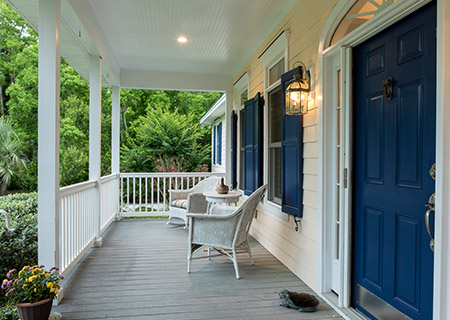 Are you moving into Charlotte and need to rent a house? Are you a regular resident seeking a rental?  While hunting for a rental unit, it's also essential to think about rental insurance. Landlords insure the rental properties themselves, but their coverage doesn't extend to renters' belongings. If anything happens to your possessions, the property owner is unlikely to be held liable. With renter's insurance from Craig & Preston Insurance Agency, you can protect your electronics, furniture, and other personal effects from losses, usually at a low annual premium.
Today, Charlotte is the 15th most populous city in the United States. Scots-Irish Presbyterians first developed Charlotte as we know it today. In 1768 the newly-chartered British colonial town got the name of Charlotte, in honor of King George III's wife, Charlotte of Mecklenburg-Strelitz. The first inhabitants of the area were Native Americans of the Catawba Nation. However, by 1826, smallpox had wiped out great numbers of their population. Key attractions in the city include the Carowinds amusement park, Children's Theatre of Charlotte, the NASCAR Hall of Fame, and the U.S. National Whitewater Center.
Please reach out to our friendly agents at Craig & Preston Insurance Agency in Matthews, NC, for quotes on all your insurance needs. In addition to home and renter's insurance, we offer auto insurance coverage and life insurance protection as well. Call us today at 704-321-2900 for a free consultation.