Auto Insurance in Charlotte, NC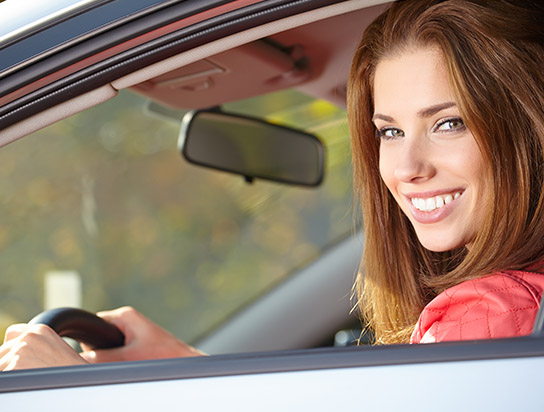 So, you've just bought a brand-new car (at least new for you!), and you're eagerly awaiting scenic weekend road trips to the beach or the mountains. You look forward to a more pleasant commute to your workplace or school. But have you thought about insurance?
Owning a car comes with many conveniences. With an automobile, you'll enjoy cruising along Charlotte-area roads. However, you face serious risks whenever you're behind the wheels. Car accidents happen, and when they occur, your automobile may sustain damages. You may also receive injuries requiring hospitalization. Sometimes, deaths occur.
A protective auto insurance policy in Charlotte from Craig & Preston Insurance Agency will give you peace of mind while driving. Contact us to discuss what auto coverage you may need.
Car Insurance in Charlotte, NC
The financial responsibilities from car accidents are too great for you to bear alone. You'll need funds to repair your damaged automobile or to cover medical costs due to personal injury. That's why the law in North Carolina requires you to have auto insurance.
Before hitting the road, make sure you have a valid proof of coverage. The North Carolina Department of Transportation (NCDOT) requires every driver to have auto insurance coverage. You need continuous liability insurance before driving in North Carolina. The minimum requirements are:
Bodily injury liability coverage
Property damage liability coverage
Uninsured motorist bodily injury
Uninsured/underinsured property damage
Auto Insurance in Charlotte, North Carolina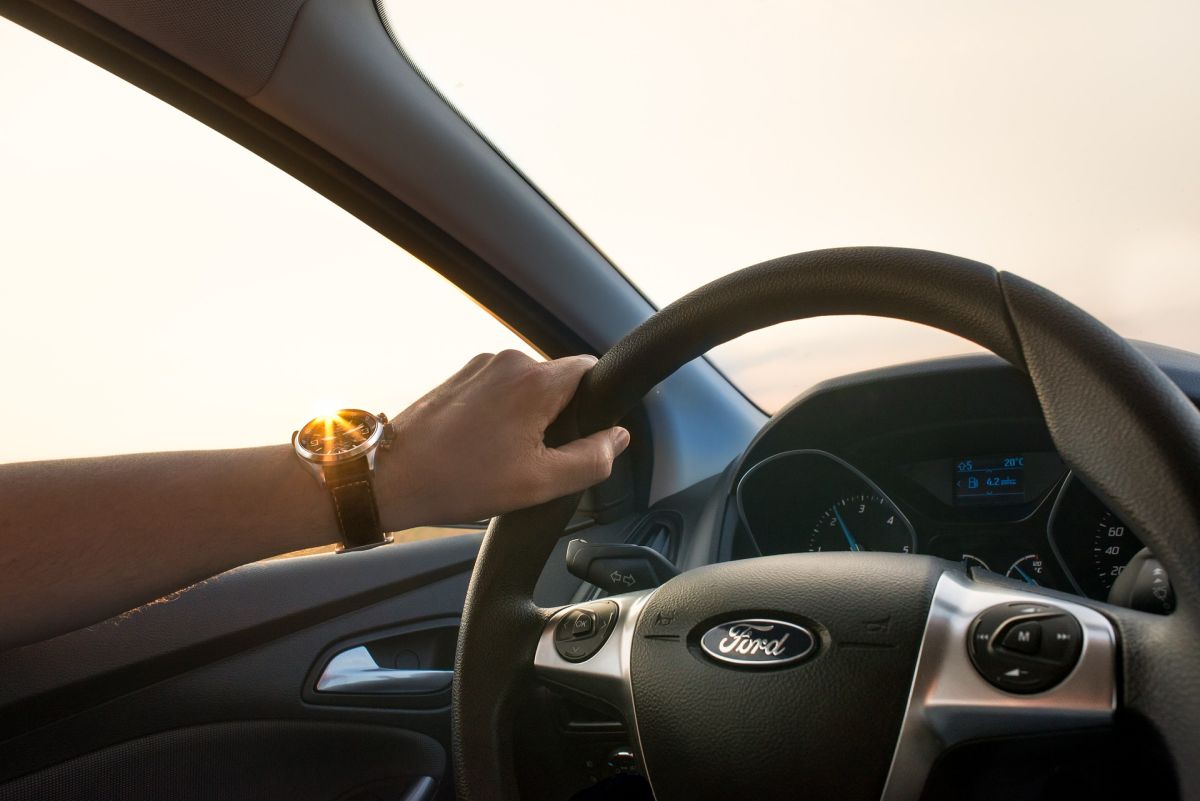 These coverages have expiration dates, so when they do expire, you'll need to renew. When you get your insurance through us, at Craig & Preston Insurance Agency, we will keep in touch and send your reminders long before your next payment is due.
Whether you're renewing or getting a new cover, you deserve excellent auto insurance discounts. At Craig & Preston Insurance Agency, we will find you the most affordable car insurance rates. Call us at 704-321-2900 to get a free car insurance quote.
Dubbed the "Queen City," Charlotte is full of phenomenal places. The colonial city got its name in 1768 to pay respect to Queen Charlotte, the wife of England's King George III. Today, it's home to approximately 855,000 people of diverse cultures. Historical sites and epic landmarks dot Charlotte's corners—from the Spirit of Mecklenburg Statute to the Hearst Tower to the Mint Museum. Whether you're a passerby or a deeply rooted resident, you won't find Charlotte boring. You can pop into Billy Graham Library, enjoy nature at Freedom Park, or trace NASCAR's roots at the NASCAR Hall of Fame.
Please call 704-321-2900 to speak to one of our agents at Craig & Preston Insurance Agency in Matthews, NC, to discuss your needs and get a free quote. We look forward to serving you!