Homeowner's Insurance, Renter's Insurance, and Property Insurance In Fort Mill, SC, Charlotte, Matthews, Concord, Gastonia, NC, and Surrounding Areas
Home Insurance from Craig & Preston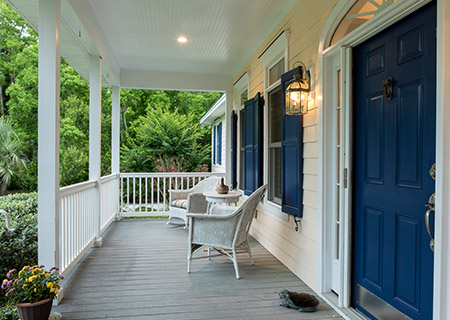 Whether it's the starter home you've been saving for or that vacation spot you promised yourself once you retired, it's not just a dwelling place. A house becomes a home when you move in. Craig & Preston Insurance Agency offers the insurance coverage that protects the home you live in, the things you own, and the liabilities that come with homeownership. Whether you rent or own, we'll help you review the policies that are available to you, discuss coverage limits, deductible options, and additional coverage that ensures all your prized possessions are adequately protected. Protecting your home: that's what we do at Craig & Preston Insurance Agency.
Home Insurance Policies: Don't Come Up Short
Having a homeowner's insurance policy in place does not guarantee that you have coverage for everything you own. Different insurance companies have different limits on certain items. Jewelry, artwork, firearms, collectibles: these are just a few of the 'specialty items' that come with coverage limits. Many homeowners don't realize what these limits are until they suffer a loss and discover their insurance isn't adequate to replace what has been stolen or destroyed. The professionals at Craig & Preston Insurance Agency can provide additional coverage that goes beyond standard limits so you never come up short.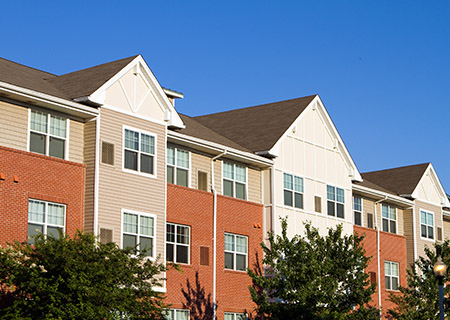 Coverage for Real-Life Situations
When a loss occurs, the initial shock is generally followed by a realization of all the things that are no longer a part of your life, and this realization can be very emotional. Other real-time results become immediately important:
Who pays for a place to live while your home is being repaired?
What happens when a guest is injured on your property?
Who covers the additional expenses as a result of not being able to live in your own home?
Craig & Preston Insurance Agency will explain all the coverage that's included with your homeowner's policy so you can avoid out-of-pocket expenses and additional hardships following a covered loss.
Renter's Insurance: Important Information for Renters
The insurance carried by your landlord does NOT cover your personal belongings. While the physical structure itself is covered, only the owner of personal property can purchase insurance that covers that personal property. Renter's Insurance covers your furniture, electronics, clothing, and other personal belongings in the event of a loss. Talk to the professionals at Craig & Preston about renter's insurance.
Home Insurance Products:
Home Insurance
Renter's Insurance
Townhome Insurance
Condo Insurance
Mobile Home Insurance
Homes under construction
Liability Coverage
Medical Expenses
Living Expenses
…And so much more
Options include:
Rental property
Townhomes
Apartments
Condos
Mobile Homes
Vacant Homes
Homes under construction
Property Insurance 
Fire Policies
Flood
GET A QUOTE TO START SAVING TODAY
Our agents will match you with the best coverage and rates for your car, home, and business.