Homeowners Insurance, Home Insurance, Property, and Renters Insurance in Matthews, NC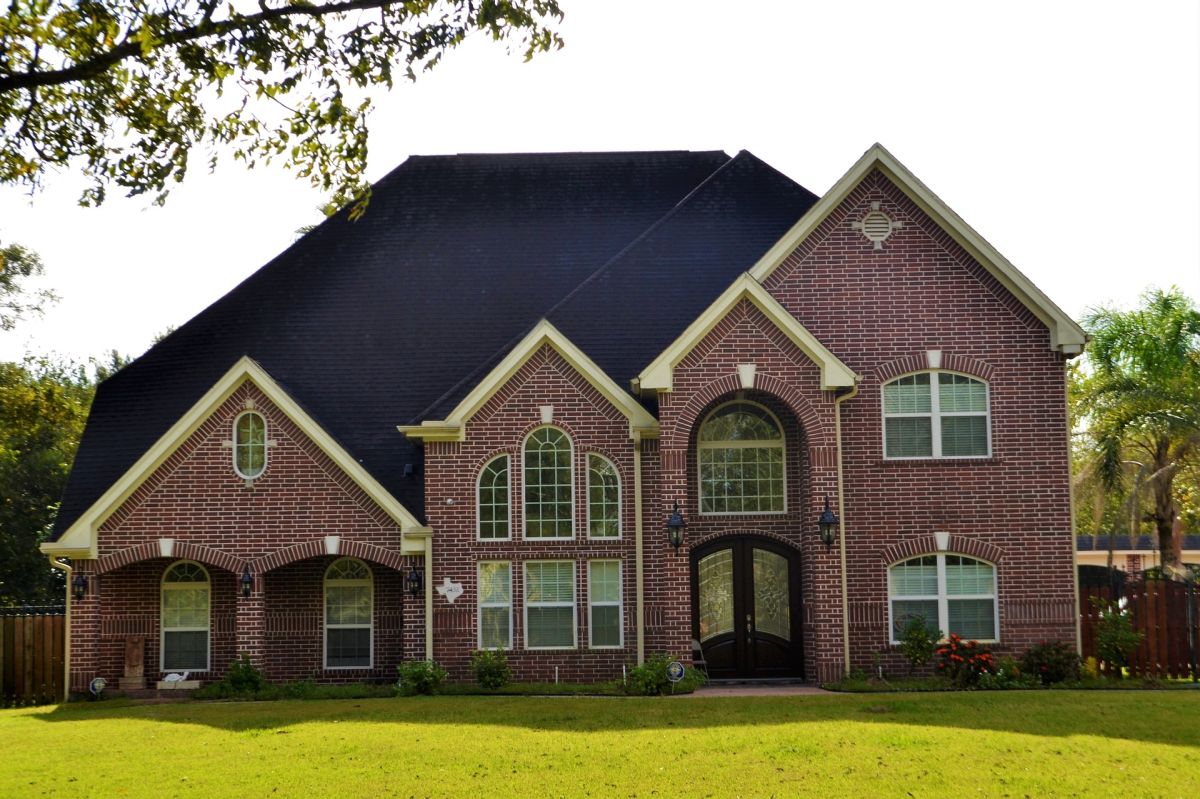 For personalized protection and coverage, the agents at Craig & Preston Insurance Agency will work with you to determine the homeowner's insurance or renter's insurance coverage that would be best for your budget and circumstances. Whether purchased or rented, each home comes with its own unique property insurance needs.
We will find the most comprehensive policy to cover what matters most to you. Don't spend your time worrying about what could go wrong. Our agents will take care of filing all claims when it comes to mishaps, flooding, burglary, or damage.
Home Insurance in Matthews, NC
At Craig & Preston Insurance Agency, we work diligently to compare rates and match you with the best coverage for your home. When determining the cost of your policy, these are the typical factors for assessing risk and setting premiums:
Location (Neighborhoods with higher crime rates are cause for higher insurance rates)
Age of the house (The older the home, the more it might be to insure)
Home size (Houses with larger square footage are more expensive to repair)
Replacement cost (A higher cost will mean a higher rate)
Inhabitants (More people living in the house increases potential liability)
PPC (Public Protection Classification)
Owner's credit history (A higher credit score might get you lower rates)
Security systems (Alarms help decrease rates as an added protection)
Construction cost (Factors like roof type or fire-safe materials will affect your rate)
Amenities (Such as pools, ponds, playground equipment, and other attractions)
We will leave no stone unturned in ensuring that you have the best price for the most inclusive coverage. Craig & Preston Insurance Agency offers additional coverage for:
Identity theft
Replacement costs
Protection of valuable items
Water systems
Flood insurance
Renters Insurance in Matthews, NC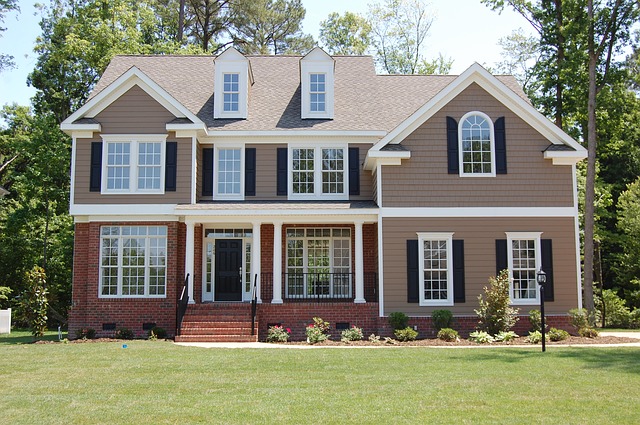 If you call it home, we'll protect it. That includes your rented house, apartment, tiny house, or condo. Many landlords will require that you have individual coverage since their policy won't cover you and your personal property from damages or theft.
Let Craig & Preston Insurance Agency find the policy to provide the extra protection you need to feel safe and secure, no matter where you reside. Our agents can find you a plan within your budget to cover what you need, including:
Personal belongings and contents
Medical payments for injuries
Credit card coverage to protect you from theft
Personal liabilities
Costs of damaged additions and installation
While known for its small-town charm, Matthews offers exciting downtown life. This town truly has something for everyone, including its events, community gatherings, shops, and vibrant history. As an independent insurance agency, Craig & Preston Insurance Agency is proud to be a part of the growing business community of Matthews, serving its citizens since 1980.
Please reach out to our friendly agents at Craig & Preston Insurance Agency in Matthews, NC, for quotes on all your insurance needs. In addition to home and renter's insurance, we offer auto insurance coverage and life insurance protection as well. Contact us today at 704-321-2900 for a free consultation.