Auto Insurance and Classic Car Insurance In Gastonia, Matthews, Concord, Charlotte, NC, Fort Mill, SC, and Surrounding Areas
Auto Insurance Coverage That Travels With You
Auto Insurance from Craig & Preston Insurance Agency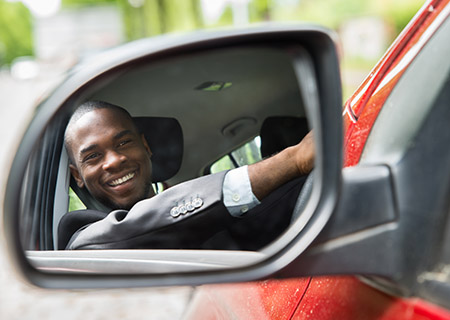 The minute you sit behind the wheel of an automobile you take on some very serious risks. In 2019, auto accidents resulted in 4.4 million people requiring medical attention. Of these, nearly 39,000 resulted in death.  Todays' automobiles are designed to absorb the energy created during a collision to reduce injury to occupants. Panels are designed to crumple, fold, or collapse in the event of a collision. More and more parts are designed to be replaced instead of repaired, and that has resulted in higher repair costs.  And when an accident is serious enough to result in personal injury the financial responsibility increases exponentially.  This is why North Carolina requires all vehicles with a valid North Carolina registration to have continuous liability insurance provided by a company licensed to do business in the state.
Auto Insurance is Required in North Carolina, We Make Sure It's Affordable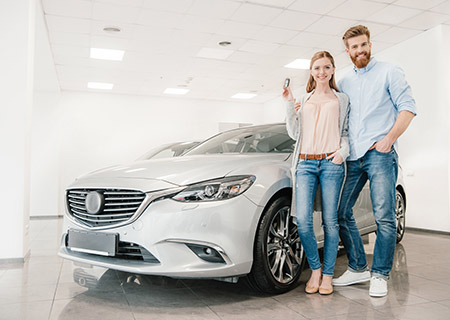 Your Craig & Preston agent explains the different coverage levels, deductibles, and payment options available to you. There is coverage that pays to repair your vehicle if you're involved in an accident with an insured motorist. There is coverage that pays for damage resulting from collisions with animals, windshield damage from stones, towing expenses, and rental car costs when you're involved in an accident.
There are various savings offered by different providers. Many companies offer discounts for having multiple vehicles under one auto policy. Others offer discounts for having both auto insurance and homeowners insurance with the same company. There are good driver discounts, good student discounts, and other money-saving opportunities… and your Craig & Preston agent matches you with companies that offer the discounts applicable to you.
With Car Insurance, Independence Saves You Money
As an Independent Insurance Agency, Craig & Preston works with more than a dozen insurance carriers. We aren't limited to one single company, which means we can compare rates to provide the most competitive price. Companies differ greatly in the way they develop rates. Some are more favorable towards young drivers while others favor more experienced motorists. Our agents have years of experience with our carriers, learning their particular underwriting strengths, and knowing where they're most competitive.
Craig & Preston Insurance Agency offers:
Auto Insurance
Motorcycle Insurance
Personal Watercraft Insurance
RV Insurance
ATV / Off-road vehicle insurance
Trailer Insurance
Classic Car Insurance
Options include:
Motorcycle
Boats
Personal watercraft
RV's
ATV's / Off-road vehicles
Trailers
Classic Cars
GET A QUOTE TO START SAVING TODAY
Our agents will match you with the best coverage and rates for your car, home, and business.