6 benefits of small business insurance, commercial insurance 
Small business insurance commercial insurance, offers several benefits to small businesses. To avail the same in Charlotte, get in touch with Craig & Preston Insurance Agency. 
Here are six key advantages of having small business insurance: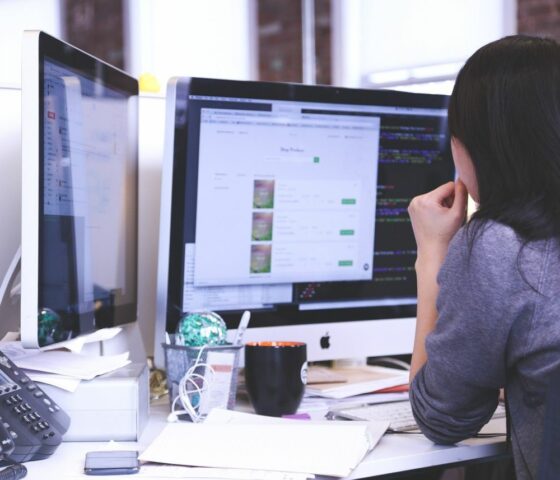 Liability Protection: Small business insurance provides liability coverage, which protects your business from claims and lawsuits. If a customer or third party is injured on your premises or if your products or services cause harm, liability insurance can cover the legal expenses, medical costs, and damages, helping to safeguard your business assets.

 
Property Coverage: Small business insurance typically includes property coverage, which protects your physical assets such as buildings, equipment, inventory, and furniture. It can cover losses due to fire, theft, vandalism, or other covered perils, ensuring that you can recover financially and resume operations without significant setbacks.

 
Business Interruption Coverage: In the event of a covered loss, such as a fire or natural disaster, business interruption coverage helps compensate for lost income during the downtime. It can cover ongoing expenses like rent, utilities, and payroll, enabling your business to continue meeting financial obligations while you rebuild or relocate.

 
Employee Protection: Small business insurance can include workers' compensation coverage, which is typically required by law in most states. This insurance provides benefits to employees who suffer work-related injuries or illnesses, covering medical expenses, lost wages, and rehabilitation costs. It helps protect both your employees and your business from potential lawsuits resulting from workplace accidents.

 
Product or Professional Liability Coverage: If your business manufactures or sells products, product liability coverage can protect you from legal claims arising from product defects or injuries caused by the products you offer. Similarly, professional liability insurance (also known as errors and omissions insurance) can protect service-based businesses from claims related to errors, omissions, or negligence in their professional services.

 
Peace of Mind: Having small business insurance gives you peace of mind, knowing that your business is protected against unexpected events that could otherwise lead to financial ruin. It allows you to focus on growing your business, knowing that you have a safety net in place should an unforeseen event occur.

 
It's important to note that the specific coverage and benefits may vary depending on the insurance policy and provider. Consulting with an insurance professional or broker can help you understand the specific coverage options available and tailor a policy to suit your business's needs. Please give us a call without any hesitation.