Small Business Insurance for Charlotte, NC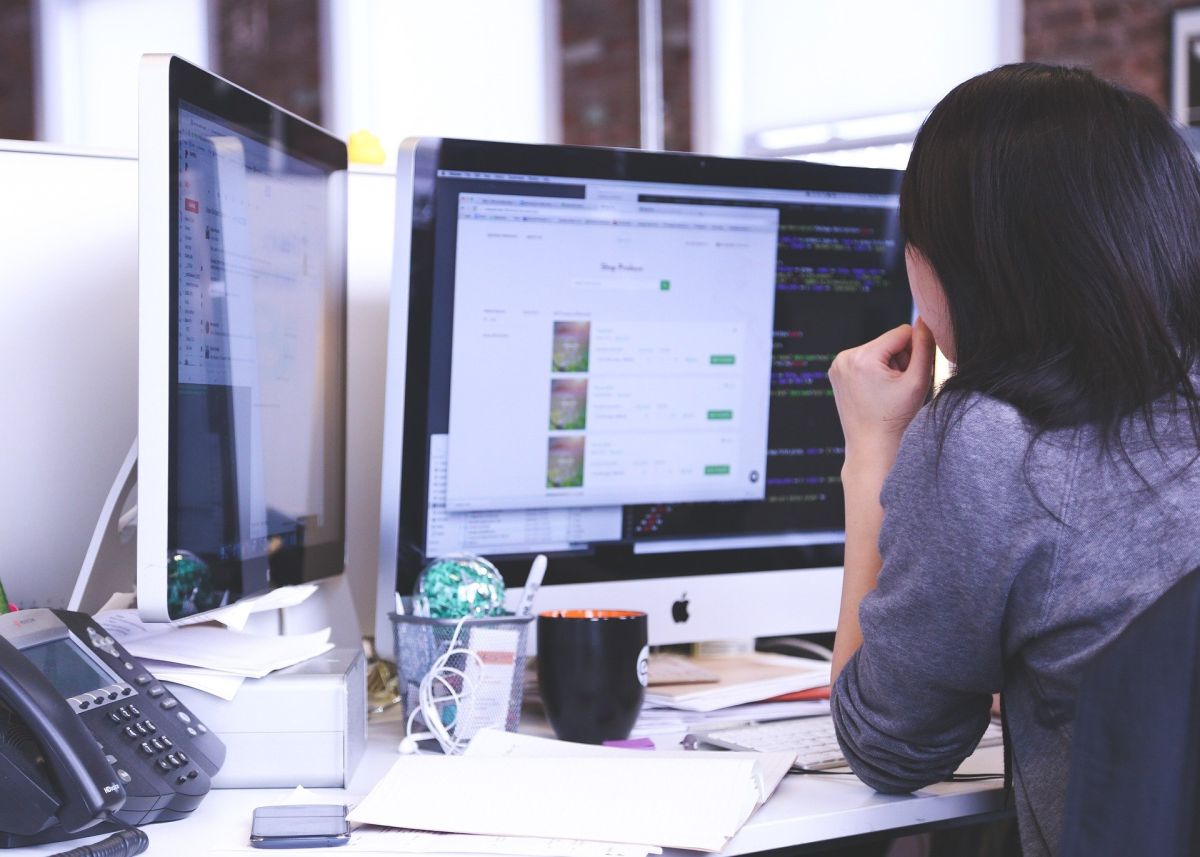 If you're looking for an easy-to-understand and no-frills small business insurance policy in Charlotte, NC, be sure to talk to one of our friendly agents at Craig & Preston Insurance Agency. As an independent insurance provider, we have intimate knowledge of the needs and anxieties of small business owners, along with all the potential liabilities you want to avoid.
According to the Small Business and Technology Development Center, North Carolina's small businesses employ nearly half of the state's population, and many minority-owned and women-owned enterprises are growing. However, the latest data from the U.S. Bureau of Labor Statistics reveals that only 45% of small businesses make it to 10 years.
Commercial insurance is essential for ensuring that your investments will provide you and your shareholders with a proper pay-off. Call our Craig & Preston Insurance Agency team if you want trustworthy and knowledgeable agents who will take good care of you and your company.
Small Business Insurance and Commercial Insurance in Charlotte
Charlotte is the most significant financial and business center in North Carolina. Many small businesses are fighting for wallet share among an increasingly digital customer base with decreasing attention spans. Delivery accidents, lawsuits, and other unexpected events are commonplace, making small business insurance for LLCs and other fledgling companies an essential tool for conducting business.
At Craig & Preston Insurance Agency, our broad range of products includes the following types of business insurance:
Commercial auto insurance that covers damages and loss regarding your trucks, cars, vans, and delivery motorcycles
Business property insurance that protects your commercial real estate, tools, furniture, and inventory from fire, flood, and earthquake damage, on top of theft and vandalism
Professional liability insurance, which shields doctors, lawyers, accountants, and other specialists from malpractice and negligence lawsuits
Commercial insurance that pays for medical costs if a worker or customer sustains bodily harm while on your property
Our small business insurance policies will prevent any physical injury or property damage from obstructing your income stream, allowing you to expand and freely run your business with confidence and peace of mind.
We strongly recommend that you get comprehensive insurance coverage early, as risk assessors might categorize your expanding business as high-risk, leading to costlier premiums.
Small Business Insurance Companies in Charlotte, North Carolina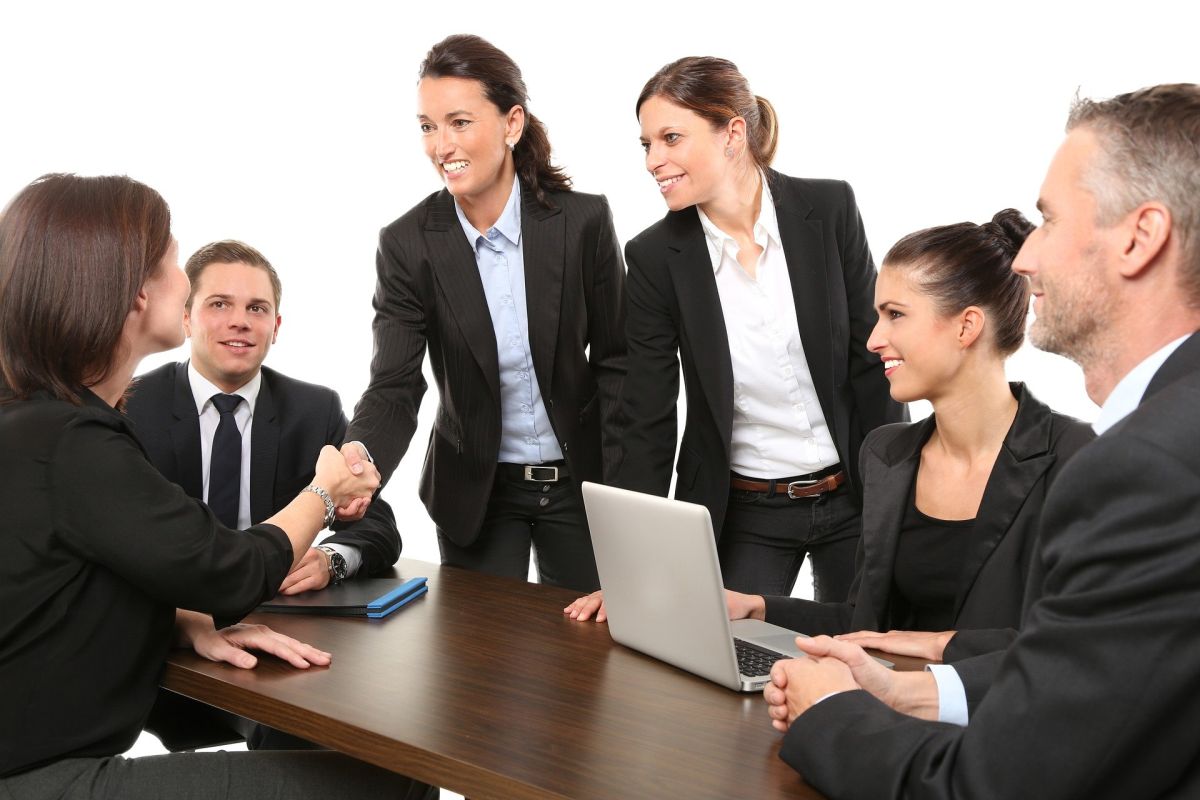 Many dreamers and risk-takers all over America leave their office jobs to start small businesses in Charlotte. A 2019 report from Forbes revealed that Charlotte was the third fastest-growing city in America, with a low cost of living and premier non-profits and institutions that support small businesses. With a population of over 874,000, this thriving metropolis sits just a few miles southeast of Lake Norman, the state's largest man-made lake. From cultural events like the annual Yiasou Greek Festival to museums like the Bechtler Museum of Modern Art, Charlotte offers activities for residents and tourists of all ages.
At Craig & Preston Insurance Agency, we are the leading small business insurance company in Charlotte, NC. We can offer you practical and straightforward protection against financial burdens without the cost of a large corporate bureaucracy. Please contact us today at 704-321-2900 to discuss your needs and get a free quote.