Are you living in a rented place in the city? When you move to a new city, it is quite common that you will not have a House of your own. Most people start their journeys by living in rental places. But whenever you are renting a place, you should also opt for renters' insurance. You must understand that the property belongs to the landlord and that is why something goes wrong with the property, it is the home insurance of the landlord who will take care of it but if the belongings inside are damaged, then the loss will be completely borne by you. That is why you need good renters insurance to compensate against your losses. We, at Craig and Preston Insurance Agency, can be the right choice for you. We are an established and reliable company which has been in this field for more than 40 years now. We bring you a wide variety of insurance programs, right from home, renters, and auto insurance to even business and life insurance. We are known for our great coverage and customer-oriented approach. So, if you are from Matthews, NC, Charlotte, Gastonia, Fort Mill, SC, or Concord, NC, then you can rely on us.
Here, we have put together a few questions to ask your renters' insurance agency. Take a look.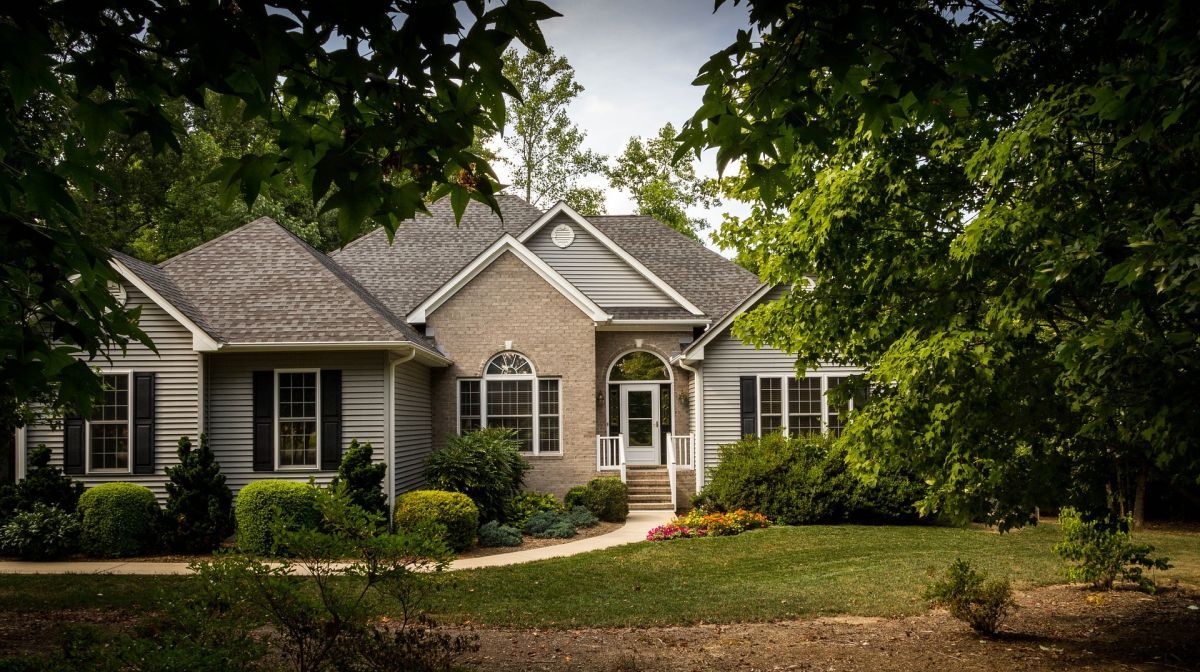 What kinds of coverage options do you have?
If you can get a detailed list of the coverage options, it will be easier for you to understand if the insurance policy is beneficial or not. You will be investing in the particular policy only when it is providing you with amazing benefits. That is why you should ask about the coverage options before making a choice.
How much do you charge for the premiums?
You should also inquire about the rate of premiums before making a decision. This will ensure if the company is an affordable choice for you or not. If needed, you should compare these quotes with others and then choose wisely.
So, after getting these answers, if you are thinking of choosing us, contact us today.