Though these days many landlords are making it compulsory for their tenants to get renters insurance, it is not all that a bad thing. These insurance policies offer a broad range of protection for tenants. But it is always advisable to sit with your insurance agent to see that you get a good coverage option. Our professionals, at Craig & Preston Insurance Agency, will make sure to get you the best coverage options while explaining to you every single detail. Since our inception in 1991, our agents have been constantly dedicated and committed to providing information to customers whenever they get stuck in all the insurance jargon.  Clients constantly choose us as we offer coverage that not only protects the home you live in, but also the things you own, the adjacent area around the home, and liabilities that come with home ownership.
Below we have mentioned 2 pertinent questions to ask about your renter's insurance. Take a look.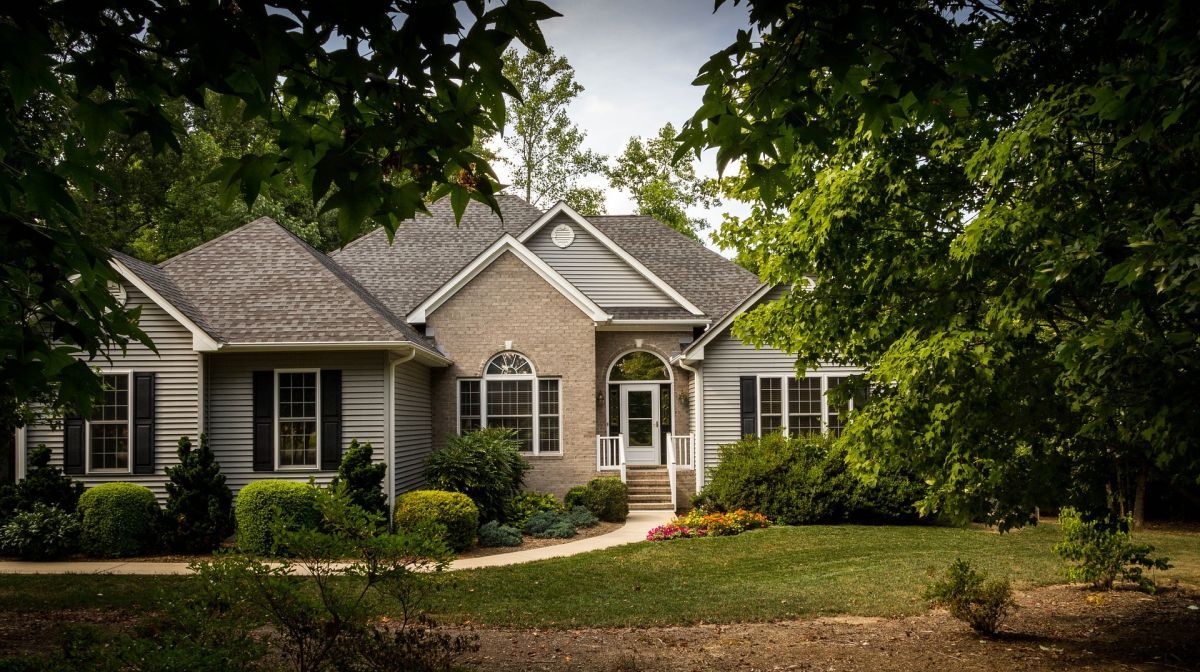 What is covered and what is not?
Just like a home insurance policy, a renters policy also covers you from various natural and manmade events like lightning fire smoke, theft, and vandalism. Along with that, some policies will also provide liability protection against third-party damages and lawsuits for bodily injuries or property damage. Generally, the limit set of renters insurance is lower than any other type of insurance policy.
Will this policy cover my roommate?
Renters' policies are generally for those tenants that live with their family; Hence they will provide coverage for your family members but not for roommates. In such a case you can take an additional coverage option where the amount will be fixed based on the combined value of both your stuff.
So, if you live in the regions of Concord, NC, Charlotte, Gastonia, Fort Mill, SC, and Matthews, NC and you are looking for renters insurance with good coverage options, you can get in touch with us.