Do you have a House of your own? Or are you living in a rented place? There is nothing to be ashamed about being a renter as long as you understand your responsibility. Any kind of damage caused to the house is the lookout of your landlord but the things inside the house are your responsibility. That is why any damage or loss of these goods will be your loss. That is why you need to invest in a renters insurance policy. We, at Craig and Preston Insurance Agency, can be the right solution for you. We are an established and reliable company which has been in this business for over 50 years now. We bring you a wide variety of insurance policies, starting from home, auto, and business insurance to even life and health insurance programs. We are also an independent insurance agency which means you can get multiple carrier options from us. So, if you are located in areas like Charlotte, Matthews, NC, Concord, NC, Gastonia, or Fort Mill, SC, then you can rely on us.
Here, we have put together a few reasons why you should go for a renters insurance policy. Take a look.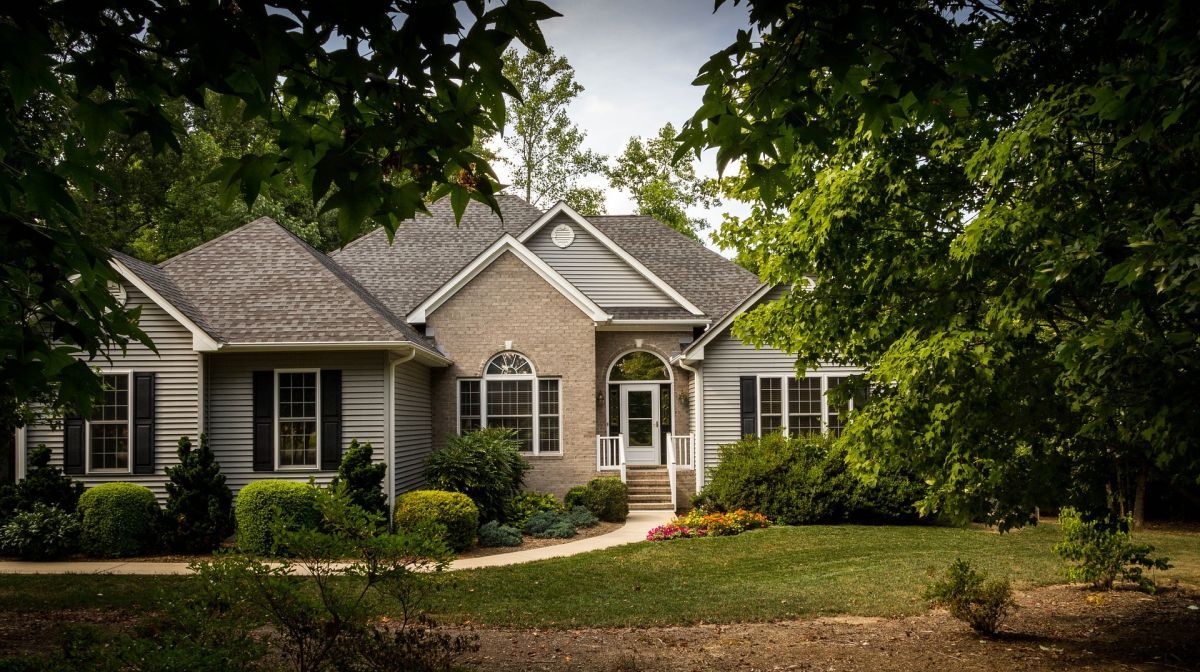 If you do not have renters insurance, any kind of loss to your belongings will incur a loss of your hard-earned money. Instead, if you let your insurance take care of it, then you will be able to save a lot more which will be useful for you later on for other aspects of your life. That is why you should opt for a renters insurance program.
When you do not have renters insurance, you will be constantly worried about your belongings in the house. You know that there is no compensation for any kind of damage caused to your belongings which can be quite worrisome for you. When you invest in renters insurance, you can be at peace about these things.
So, if you're interested in our renter's insurance policy, contact us today.