Are you a New Girl in the city? Then, probably you will not have a place of your own. And you will have to rent a place. Although as a renter, the responsibility of the house is not on you. Right from maintaining it to bearing the losses incurred for the house, everything is taken care of by your landlord. But you must remember that the belongings inside the house are yours and any loss that occurred to those will be your lookout. That is why you must arrange for compensation for any losses occurred to your belongings. What you should do is invest in a good renters insurance policy. We, at Craig and Preston Insurance Agency, can be the right choice for you. We are one of the most established and reliable companies which have been in this business for more than 30 years now. We can provide you with all kinds of insurance programs, starting with home, rentals, and auto insurance policy to even life, business, and health insurance programs. We are also an independent insurance agency which means you can get multiple carrier options from us. So, if you are based in areas like Charlotte, Concord, NC, Matthews, NC, Fort Mill, SC, or Gastonia, then you can rely on us.
Here, we have put together a few questions to ask a company offering you renters insurance policy. Take a look.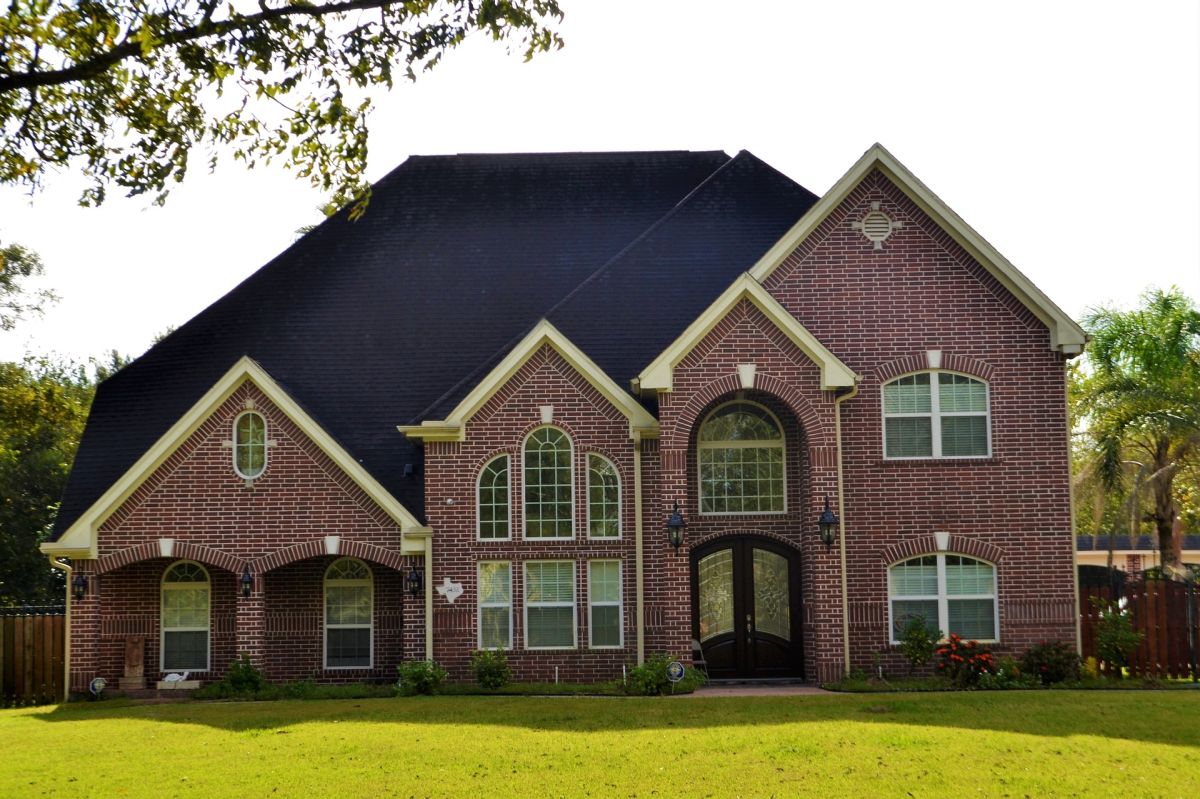 What kind of coverage do you offer?
You should never make a choice when it comes to your insurance policies before knowing the coverage benefits. You have to ensure that all the potential losses you're likely to face as a renter are covered in this policy. That is why you must ask the company about the sort of coverage you will be getting.
Do you offer free quotes?
If you can get an estimated rate for the premiums, it will be easier for you to understand if the company is suitable for your budget or not. That is why you should ask the company to provide you with free quotes so that you can match them with your budget or even compare them with others before making the decision.
So, after getting these answers, if you are interested in our insurance policies, contact us now.