5 reasons to get property insurance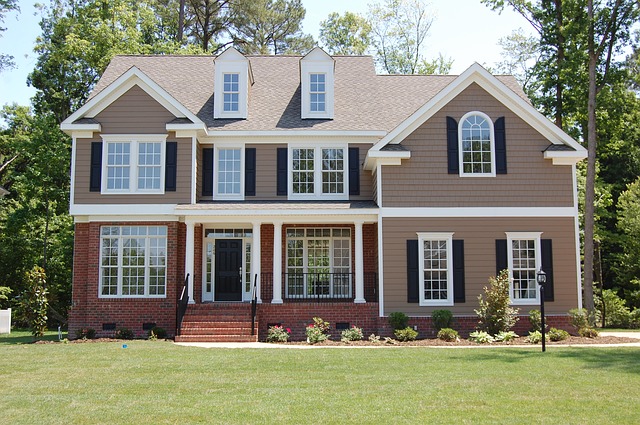 Property insurance provides important coverage and financial protection for homeowners and property owners. Craig & Preston Insurance Agency provides property insurance in and around Matthews, NC, Gastonia, Charlotte, Concord, NC, Fort Mill, SC. 
Here are five reasons why you should consider getting property insurance: 
Protection against Property Damage: Property insurance covers the cost of repairing or replacing your property in the event of damage caused by covered perils such as fire, lightning, windstorms, hail, vandalism, and more. This protection ensures that you won't have to bear the full financial burden of repairing or rebuilding your home or property if it is damaged.

 

Liability Coverage: Property insurance typically includes liability coverage, which can protect you from legal and financial consequences if someone is injured on your property or if you accidentally damage someone else's property. This coverage can help pay for medical expenses, legal fees, and settlement costs if you're found responsible.

 

Mortgage Requirement: If you have a mortgage on your home, your lender will likely require you to have property insurance. This requirement is to protect the lender's financial interest in the property. Without insurance, you may not be able to secure or maintain a mortgage.

 

Peace of Mind: Knowing that your property is protected by insurance can provide peace of mind. You can rest assured that you have a safety net in place to handle unexpected events that could otherwise lead to significant financial hardship. Whether it's a natural disaster, burglary, or accidental damage, property insurance helps you recover from losses.

 

Coverage for Personal Belongings: Property insurance often includes coverage for personal belongings within the insured property. This means that if your personal possessions, such as furniture, electronics, clothing, and valuables, are damaged or stolen, the insurance can help cover the cost of replacement.

 
It's important to note that property insurance policies vary, so it's essential to carefully review your policy and understand what is covered and what is excluded. Additionally, you can customize your coverage based on your specific needs and the value of your property. Property insurance is a valuable investment that can provide financial security and protect your assets in case of unforeseen events. Please call us without any hesitation.