4 Questions to Ask your Property Insurance Provider 
Craig & Preston Insurance Agency provides property insurance in Concord, NC, Matthews, NC, Gastonia, Charlotte, Fort Mill, SC. 
Here are a few questions to ask the provider.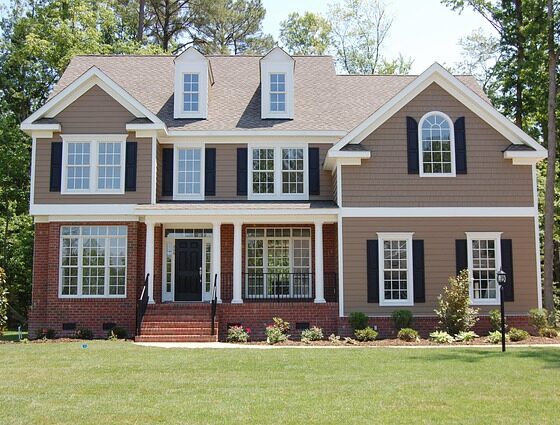 What types of risks and perils are covered under my property insurance policy? 
Answer: The coverage provided by property insurance policies can vary, so it's important to clarify the specific risks and perils that are covered. Common perils typically include fire, theft, vandalism, natural disasters (such as storms or earthquakes), and water damage caused by burst pipes or leaks. However, it's essential to review your policy's terms and conditions to understand the precise coverage details. 
What is the process for filing a claim, and how long does it usually take to receive a settlement? 
Answer: Understanding the claims process is crucial in the event of property damage or loss. Ask your insurance provider about the specific steps involved in filing a claim, including the required documentation and any deadlines. Additionally, inquire about the typical timeline for claim settlement, as it can vary based on factors like the complexity of the claim and the insurer's internal processes. 
Are there any exclusions or limitations in my policy that I should be aware of? 
Answer: Insurance policies often contain exclusions or limitations that specify certain scenarios or conditions where coverage may not apply. Ask your insurance provider to outline any significant exclusions or limitations that could impact your coverage. This might include things like specific high-value items that require additional coverage or coverage restrictions for certain types of properties or activities. 
Can I customize my policy to better suit my needs, and what additional coverage options are available? 
Answer: Inquire about the flexibility to customize your policy based on your unique requirements. Ask your insurance provider if they offer any additional coverage options that you may want to consider, such as increased liability coverage, coverage for home office equipment, or coverage for valuable jewelry or art collections. Understanding the available options can help you tailor your policy to provide the most comprehensive protection for your property. 
Please call us without any hesitation.