Do you own a lot of properties? Many people tend to purchase or invest in real estate and some might also inherit a few properties from here in there. But it is important to maintain your properties as well. And if there are damages caused to your property, you could be held responsible and you will have to make a lot of payments to restore it back to its original condition. It can be a little challenging to bear this expense from your own pockets. That is why you should invest in a good property insurance policy. We, at Craig & Preston, can be the right choice for you. We are an established and reliable company which has been in this field for over 40 years now. We can provide you with a wide range of insurance programs, right from home, property, and business insurance to even automobile, life, and health insurance programs. We are an independent insurance agency which means you can get multiple carrier options from us. So, if you belong to areas such as, Matthews, NC, Charlotte, Gastonia, Fort Mill, SC, or Concord, NC, then you can rely on us.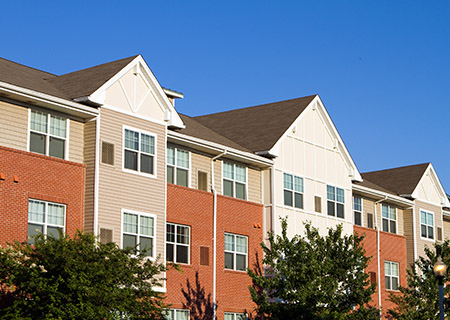 Here, we have put together Things to check about your property insurance policy before making a choice. Take a look.
Coverage options
One of the first and foremost things that you need to focus on while buying an insurance policy will be its coverage. You have to make sure that it covers all the potential losses you are likely to face because of your property. Otherwise, this investment will make no point.
Premium rates
The next thing that you need to check is the rate of premiums offered by the company for the insurance programs. You need to make sure that the rate of premiums are suitable for your budget. That is why you should take quotes in advance from different companies and then compare them to choose wisely.
So, if you are interested in choosing us, contact us today.