Property Insurance in Concord, NC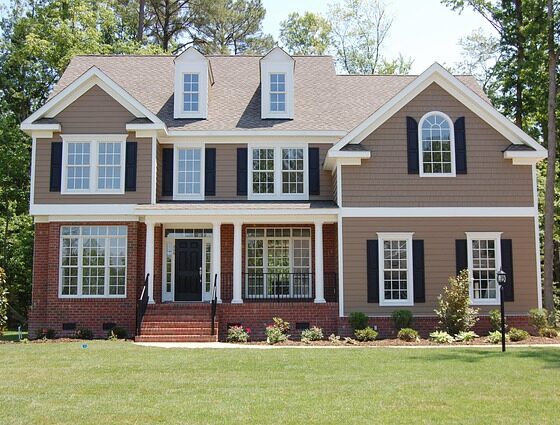 Your home is more than just a place to hang your hat—it is your refuge! In Concord, NC, where unpredictable weather patterns and unforeseen events can disrupt even the most idyllic settings, property insurance plays a crucial role in safeguarding your investment.
At Craig & Preston Insurance Agency, our independent agents work directly with you to find the right property insurance for your specific needs. With access to property insurance policies from the nation's most reputable insurance carriers, we present you with a range of coverage options and the knowledge required to make the best choice when deciding on a policy for your Concord home or business. Contact us today to learn more about our comprehensive property insurance options!
Homeowners Insurance for Concord Properties
One of the most important types of property insurance for Concord residents is homeowners' insurance coverage. With homeowners' insurance, you can find peace of mind knowing that your cherished home, as well as your hard-earned assets, are protected against potential risks such as severe storms, fire damage, or theft. But what exactly does your homeowners insurance policy cover?
Here are the crucial types of property insurance coverage included in a typical homeowner insurance policy:
Dwelling Coverage (home structure)
Personal Property Coverage (home contents)
Liability Coverage (owner's personal liability)
Additional Living Expenses (in event of temporary relocation)
Medical Payments Coverage (if guests are injured on property)
Additional Property Structures (detached structures such as sheds, garages, etc.)
Loss of Use Coverage (additional expenses incurred by temporary relocation)
Personal Umbrella Coverage (extra layer of comprehensive coverage)
Specialized Coverages (depending on your needs/policy)
Affordable Property Insurance in Concord, North Carolina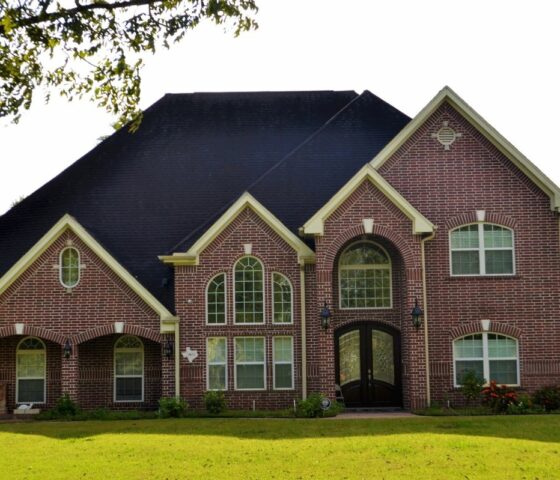 Concord, NC, is a vibrant city that captures the hearts of its residents with a unique blend of small-town charm and modern amenities. People are drawn to live in Concord due to its thriving economy, affordable housing options, and a strong sense of community. With a variety of recreational opportunities, excellent schools, and a rich cultural heritage, Concord offers the perfect balance between a peaceful suburban lifestyle and the convenience of urban amenities.
At Craig & Preston Insurance Agency, we have over four decades of experience serving affordable property insurance in Concord, NC, and the surrounding areas. Providing coverage for a wide range of properties in the community, including homes, businesses, and industrial buildings, we protect your most valuable assets with comprehensive coverage that meets your practical and budgetary requirements. Contact us today to get a FREE quote on affordable property insurance for Concord, NCs or the surrounding areas!