Do you ever think about death? It is not normal to think about passing away but you have to be a little responsible and think about your loved ones. Your death might bring a huge emotional loss for them to cope with but at the same time, what it will entail is a huge financial crisis, especially if you have been the sole breadwinner of the family. That is why you have to think about death and make some arrangements for their financial status. What you should do is invest in a good life insurance policy which will not just cover your funeral costs but will also take care of their needs after you are no more. We, at Craig & Preston, can be the right choice for you. We are an established and reliable company which has been in this field for more than 40 years now. We can provide you with a wide variety of insurance programs, right from home, business, and automobile to even life, and health insurance policies. We are known for our great coverage options and independent status which means you can get multiple carrier options from us. So, if you are located in areas like Matthews, NC, Charlotte, Gastonia, Fort Mill, SC, or Concord, NC, then you can opt for us.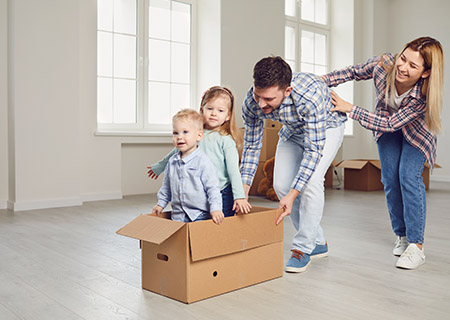 Here, we have put together a few factors to keep in mind while choosing your life insurance agency. Take a look.
Even though you are purchasing insurance policies, you have to make sure that the company are choosing has been in this field for a long time. Experience shows credibility and it means that we must be providing good quality insurance programs which has enabled them to survive for so long. If you want to make a reliable choice, you should always go for an experienced insurance company.
Another key factor that plays an important role in ensuring that you are choosing the right company for life insurance is the reputation of the company. You have to go through their client reviews ingredients to understand this order standing there having the market. This will also help you get an idea of the sort of insurance programs you're likely to get from them.
So, if you are interested in choosing us, contact us now.