The future is uncertain. You can plan for it but you will never know what is in store for you. However, everyone wants to protect their family and their belonging from any kinds of threats and hence they purchase an insurance policy. At Craig & Preston Insurance Agency, you will get all kinds of policies with a wide variety of coverage options like homeowners' insurance, life insurance, car insurance, and many more. Our agents will help introduce our plans to you so that there is no confusion and you know the benefits for which you will be paying the premiums.  We take great pride in providing a long and prosperous life to the people of Matthews, NC, Gastonia, Fort Mills, SC, Concord, NC, and Charlotte
Below we have mentioned 3 common types of life insurance policies sold by our insurance agency. Take a look.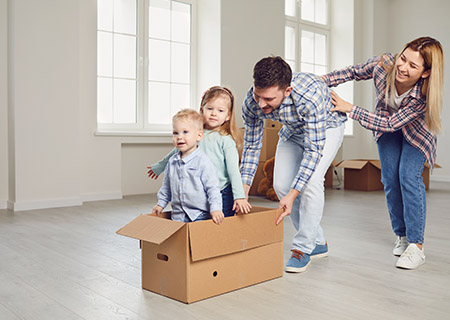 Permanent Life Insurance Policy
This insurance offers a death benefit and cash value. The death benefit is paid to your beneficiaries after your pass away in the form of cash money. As long you pay the premiums this policy will continue until the insurer passes away.
Term Life Insurance Policy
In this policy, the company offers you fixed-term coverage in return for a specific amount of premium. You can increase or decrease your life cover at various stages of your life or as specified by your company.
Universal Life Insurance Policy
This type of insurance policy involves a type of cash value life insurance.  Yeah, if you pay an excessive premium then that amount is credited to the cash value of the policy. This cash value is credited at the end of each month with interest.
So, if you are planning on getting life insurance for yourself or your family members, you can get in touch with us at 704-321-2900.