You have your health insurance in place, your home is protected by your homeowners' policy, your vehicles are protected with auto insurance, but what about yourself in case of the worst happening? If you die unexpectedly, what would happen to your family? Would they be able to take care of things without your income? Life insurance has typically been explained as not for those who die, but for those who remain. Your Craig & Preston Insurance agent can provide you with a variety of options for life insurance to meet you and your family's needs.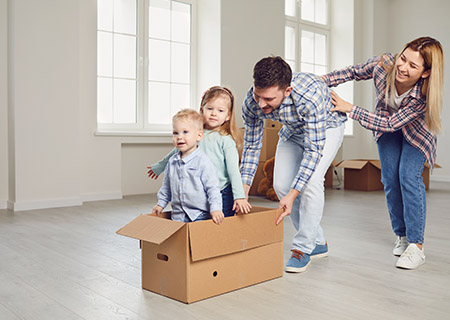 Life Insurance Options Available
Of course, every situation and individual and family is different, but there are several common options when it comes to life insurance. While all life insurance policies are designed to pay a benefit when the insured passes away, there are two varieties of life insurance: term and whole, or permanent, life policies.
Term insurance is typically the most affordable of the insurance options and is in force for between 1 and 30 years. After the time frame designated in the policy, the insurance ends and no additional benefits occur. If you wanted to secure another policy, you may or may not be able to do so, based on your health. Additionally, based on your age, the cost to get a new policy might be prohibitively expensive.
Whole life insurance is in place until the insured dies, meaning that once you have the policy in force, it will not end until death. This prevents you from having to get a new policy years later at an inflated cost. Some policies also offer the ability to build a cash value from which you could take a loan on.
Why Have Life Insurance
There are several reasons that people have life insurance in place. For perhaps a great number of people, being able to cover the costs of burial and final medical expenses is the main reason to have life insurance. However, there are a number of other reasons people have life insurance. Some use it as a source of income for their dependents; investing the balance and having the earned interest be a form of "income". Some use it as a way to provide an inheritance to their children and grandchildren. Some use it as a way to help pay for taxes, and some even use it as a way to provide for a charitable contribution after they die. Whatever the reason or reasons you have, be sure to speak with your Craig & Preston Insurance agent to be sure you have the right policy for your goals.