Homeowners Insurance in Matthews, NC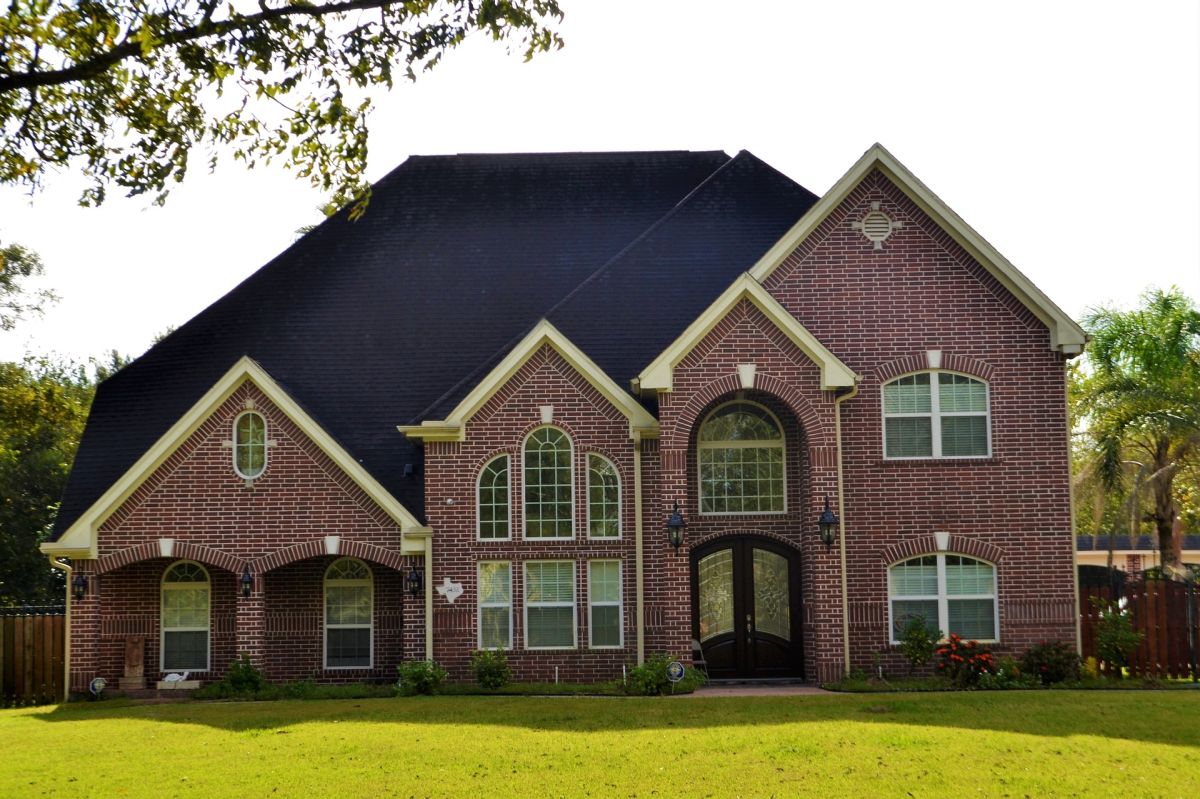 Every year, numerous residents in Matthews, NC, fall victim to floods, hurricanes, wildfires, and all types of unexpected disasters without the protection of an adequate homeowners' insurance policy. If you're looking for a reliable provider of transparent and comprehensive property insurance, renter insurance, and flood insurance products, look no further than the Craig & Preston Insurance Agency.
At Craig & Preston Insurance Agency, we've been saving North Carolinians from financial damages for years. Our residential and commercial clients leave us glowing reviews on independent websites, internet forums, and mobile apps. Give us a call today to get a homeowners' insurance policy that will fit your needs and provide you peace of mind.
Home Insurance in Matthews, NC
Owning a home is a significant part of the American Dream, and many residents of Matthews strive to achieve it with a can-do attitude and thoughtful decision-making. However, no matter how well you plan your future, there are some things you can't foresee.
A home insurance policy won't prevent the damage or loss of your home and valuable items when disaster strikes, but it ensures that you will remain financially whole as you put your life back together.
Homeowner's insurance covers your dwelling, adjacent properties and structures, your belongings, family members, and guests. If your house or an attached structure, such as a garage, pool, or deck, sustains damage from a source that your policy covers, we can cover the cost of rebuilding, alleviating some of your anxiety through North Carolina's hurricane and tornado seasons.
Your belongings can also be part of our home insurance coverage. If personal possessions such as electronics, furniture, or appliances go missing by theft or sustain damage from natural disasters, we will be happy to replace them.
One of our bestselling property insurance products is guest medical protection. If one of your guests trips and falls or receives bodily harm from any covered source within your home, we will pay for their medical bills. This policy can save you thousands of dollars in physical rehabilitation and pharmaceutical costs.
Get a Homeowners Insurance Quote from an Independent Agency Serving Matthews, North Carolina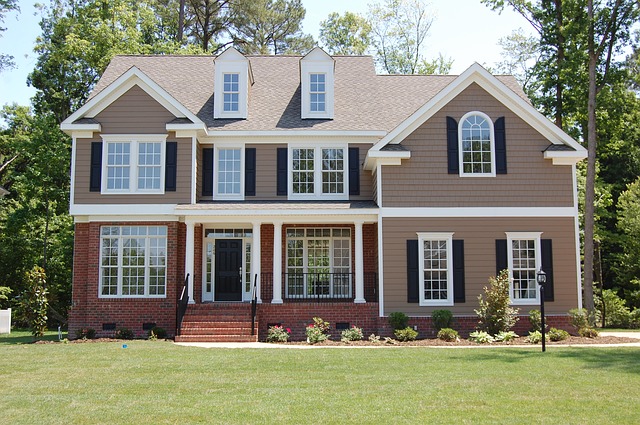 For many Americans, our homes are our most valuable asset. If you're a prospective homebuyer, real estate is one of the wisest investments you can make. Unlike cars, electronics, and even blue-chip stocks, home values very seldom depreciate.
Many financially savvy Americans migrate to Matthews, in Mecklenburg County, NC, for its cost-efficient and comfortable style of living as a small-city suburb of Charlotte. The large metropolitan Charlotte-Concord-Gastonia area hosts many financial institutions, such as Wachovia and Bank of America. Matthews' residents have access to the best of both worlds—small-town community and the city's rich cultural life.
Get a home insurance policy to protect yourself in this economically diverse region. Please contact us at Craig & Preston Insurance Agency at 704-321-2900 to get a free homeowners' insurance quote.