5 layers of protection provided by homeowners insurance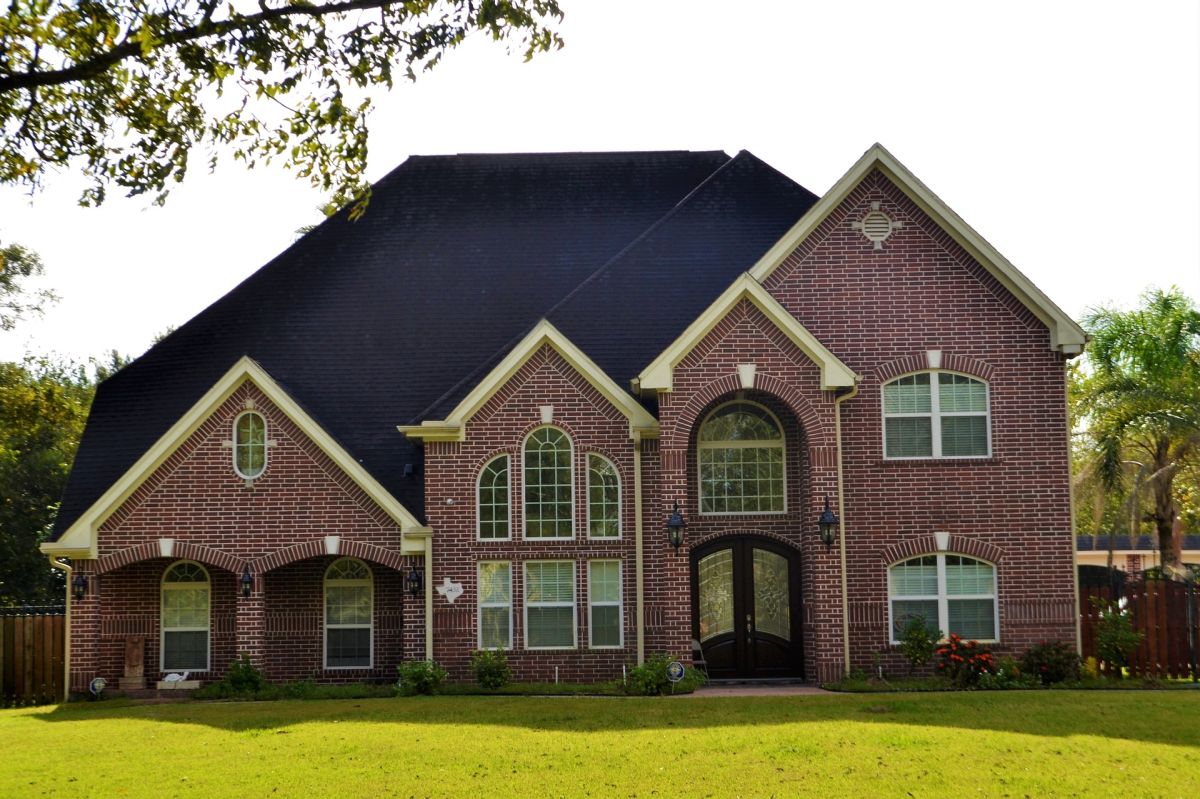 Homeowners insurance typically provides several layers of protection to policyholders. Craig & Preston Insurance Agency provides homeowners insurance in and around Matthews, NC, Gastonia, Charlotte, Concord, NC, Fort Mill, SC.
These layers of protection can vary depending on the specific policy and insurance company, but they generally include the following: 
Dwelling Coverage: This is the primary layer of protection and covers damage or destruction to your home's physical structure, including the walls, roof, floors, foundation, and built-in appliances, in the event of covered perils like fire, lightning, windstorms, vandalism, or theft. It helps pay for repairs or rebuilding your home to its pre-loss condition.

 

Personal Property Coverage: This layer of protection extends to your personal belongings, such as furniture, electronics, clothing, and other possessions, even if they are not physically located within your home. Personal property coverage can help replace or repair items damaged or stolen due to covered perils.

 

Liability Coverage: Homeowners insurance includes liability protection, which can help cover legal expenses and settlements if you are found responsible for injuring someone or damaging their property while on your property. This can include incidents like slip and fall accidents or your dog biting someone.

 

Additional Living Expenses (ALE) Coverage: If your home becomes uninhabitable due to a covered peril, ALE coverage can help pay for temporary living expenses such as hotel stays, meals, and transportation while your home is being repaired or rebuilt.

 

Other Structures Coverage: This layer of protection extends to structures on your property that are not attached to your main dwelling, such as a detached garage, shed, or fence. It helps cover repair or replacement costs if these structures are damaged by covered perils.

 
It's important to note that homeowners insurance policies can have variations and additional optional coverages depending on your specific needs and preferences. Policyholders should carefully review their policy documents and consult with their insurance provider to understand the exact coverage and any optional endorsements available to enhance their protection. Additionally, there are often limits and deductibles associated with each of these coverage types, which can affect the amount of protection provided in different situations. Please call us without any hesitation.