Homeowners insurance protects your property and assets in the event of an accident or incident. They cover four different regions. Both the inside and the outside of your home.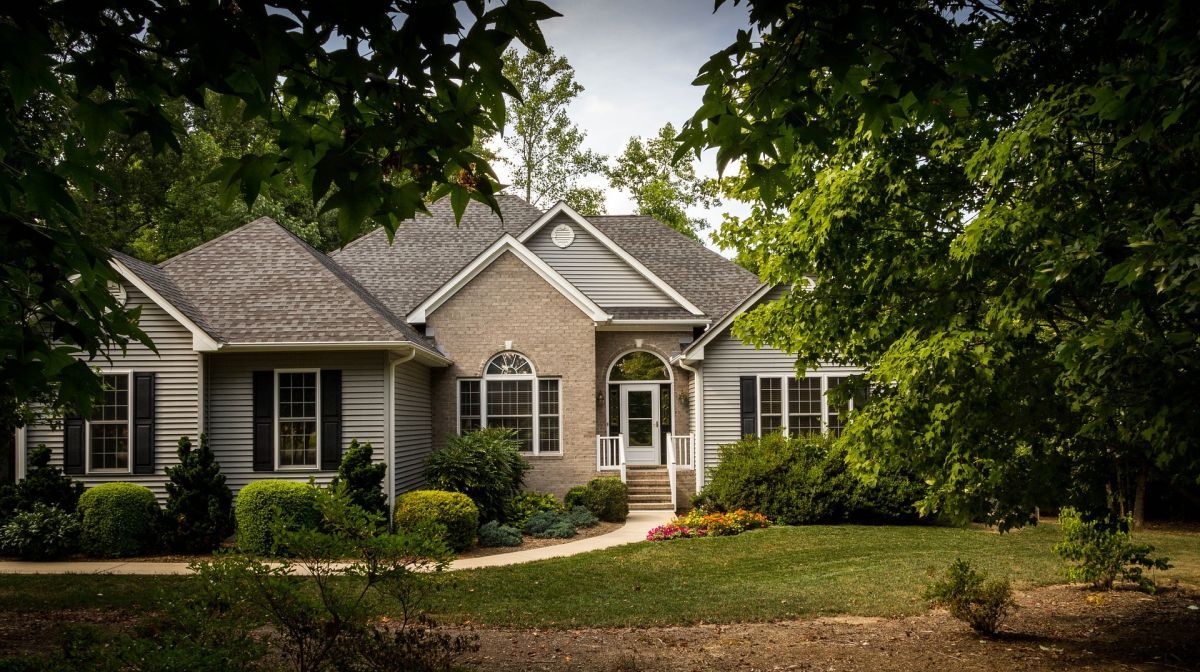 Burglary results in personal property loss such as goods that belong to you, your garage, and other construction materials.
When applying for a mortgage, the homeowner is normally required to present confirmation of property insurance before the lender will lend any money. Property insurance can be purchased separately or through the lending institution. Homeowners who choose to purchase their insurance coverage can examine several options and select the policy that best satisfies them. If the homeowner does not have property insurance, the bank may be able to arrange one for them at an additional expense. So, having homeowner insurance is profitable because:
If someone is injured at your home, you will be held liable. If you own or rent a home, you must apply for homeowners insurance before you can get a mortgage. Protecting your property necessitates homeowner's insurance.
 You can't predict what will happen in the future as a homeowner. You'll be left with nothing if there's an incident or someone tries to break in. During this time, you can use homeowners insurance to assist you to reclaim your belongings and property.
Whether you own or rent a house, homeowners insurance is an investment in your future security. They aid in the protection of the lender, ensuring that they do not suffer any financial losses.
We provide the best insurance policy at Craig & Preston Insurance Agency. We give coverage not only for your home but also for your belongings and liabilities. We treat our customers like family at Craig & Preston Insurance Agency. When you contact us, we will provide you with detailed information about the processes, coverage limitations, reduction choices, and additional coverage. Our services are offered in Concord, NC, Charlotte, Matthew, NC, Fort Mill, SC, and Gastonia. For further information, please contact us.