When you finally purchase your dream house you would always want to safeguard it from any type of unforeseen loss or damages that might cause harm to the structure of the house as well as its contents. Craig & Preston Insurance Agency is here with our over 50 years of experience. Being in this industry for so long our agents are well aware of the unique needs and requirements of the families and the businesses in the regions of Concord, NC, Charlotte, Gastonia, Fort Mill, SC, and Matthews, NC. Over the years we have always aimed to provide risk-free management solutions when it comes to homeowners insurance to all our clients. It is basically because of this reason that we have a lot of repeat customers and we are also able to slowly and steadily increase our client base in other places.
Below we have mentioned 3 salient features of any homeowner insurance policy. Take a look.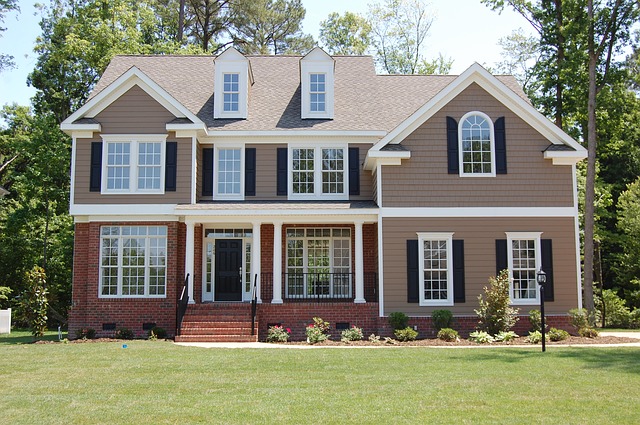 Cover for damages and the building
the foremost purpose of getting home insurance is to provide coverage against any kind of damage to your property and also the surroundings, along with the contents of the house. Different policies provide different coverage options hence, it is always advisable to go through the fine prints.
Covers additional structures
Most of the policies, also provide coverage to additional structures around your house apart from the coverage to the main building. This usually includes backyard shade, retaining balls, detached garages, and in some cases even your mailbox, driveway, and pool.
It covers personal proper
another important feature of getting homeowners insurance is to get protection for your prized possessions inside your building. Whether they are electrical appliances like computers, television, microwaves, air conditioners, or personal stuff like heirlooms, expensive jewelry, artifacts, or other furnishings.
So, if you are interested in purchasing homeowners insurance, you can get in touch with us at 704-321-2900.