Are you planning to buy a house soon? Everybody dreams of a perfect house where they want to live with their loved ones. But this dream can be fractured if there are certain losses you face as a homeowner. For instance, if there is a natural calamity and you face severe damage in your house or if there is a burglar attack and you lose several of your important belongings. In such a scenario, you will be requiring compensation against these losses. That is why you need to have a good home insurance policy. We, at Craig and Preston Insurance Agency, can be the right choice for you. We are one of the most experienced and reliable companies which have been in this field for more than 50 years now. We can provide you with a wide range of insurance policies, starting with home, renters, and life insurance to even health, business, and auto insurance programs. We are known for our great variety of policies under the same roof along with our sense of professionalism, efficiency, and dedication for all our clients. So, if you are from Gastonia, Charlotte, Matthews, NC, Fort Mill, SC, or Concord, NC, then you can opt for us.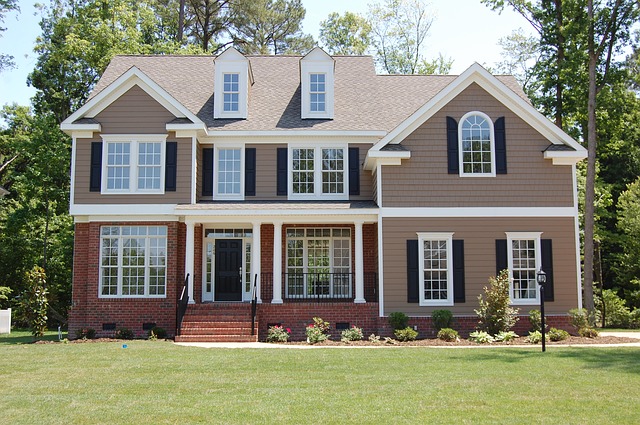 Here, we have put together a few questions to ask a company offering new home insurance programs. Take a look.
Are you an independent insurance agency?
Independent insurance agencies have a great benefit because they can provide you with several carrier options. This provides you with greater chances of finding a particular policy that will be suitable for your individual requirements and set budget. That is why you should ask the company about its independent status before making a choice.
How much do you charge for the premiums?
Nothing in this world is free. That is why you have to ask the company if they can provide you with an estimated rate for the premiums that will help you get the benefits of the insurance programs. You should always match the rate of premiums with your budget and see if this is an affordable choice or not.
So, after getting these answers, if you are planning to choose our insurance programs, contact us today.