Home Insurance in Fort Mill, SC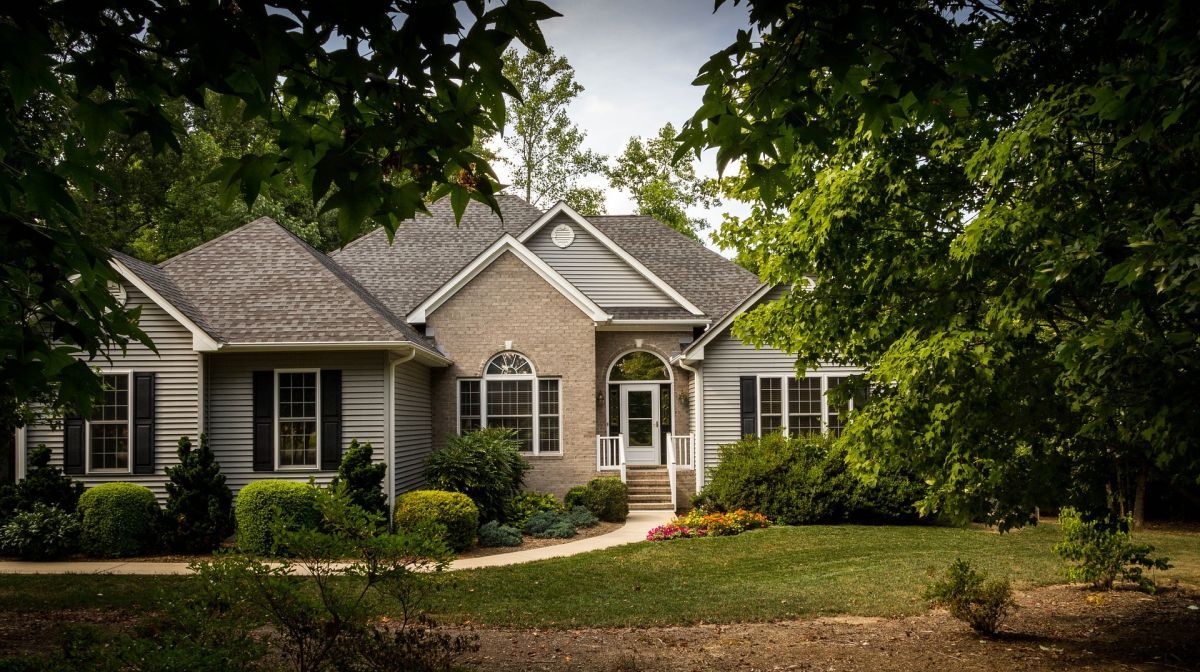 What would you do if a fire destroyed your home, a tree crashed through your roof, or a hurricane took the roof off your house? For you and many other hard-working people who call Fort Mill, SC, their home, a homeowner's insurance policy is essential for protecting your most significant investment: personal property and real estate.
At Craig & Preston Insurance Agency, we serve hundreds of South and North Carolina property owners who worry about floods, storms, wildfires, and all sorts of other natural disasters, especially during the hurricane seasons.
Craig & Preston Insurance Agency has a presence in many small and mid-sized towns across North and South Carolina. We grow our business by accommodating the unique needs of each client.
When you file an insurance claim with us, you won't be under the scrutiny of a monolithic corporate bureaucracy. Our customers across the state leave us thousands of five-star reviews on independent forums for the straightforward and honest way we conduct business.
Homeowners' Insurance in Fort Mill
Our insurance and risk assessments experts at Craig & Preston Insurance Agency are proud to offer a suite of home insurance products and optional coverages that will fit the needs of every homeowner in Fort Mill.
Our broad range of homeowners' insurance products include:
Home contents coverage
Personal liability insurance
Dwelling coverage
Flood insurance
Earthquake insurance
Guest insurance
and many more
In the 1980s, people thought that Fort Mill was too far inland to worry about tropical storms and hurricanes. However, since Hurricane Hugo in 1989 and the increasing occurrence of hailstorms and other devastating weather events in our part of South and North Carolina, Fort Mill residents have a greater need to protect themselves.
Our cost-effective homeowners' insurance policies from Craig & Preston Insurance Agency are becoming increasingly popular.
Our default home insurance coverage includes your home and any attached structures, such as pools, decks, garages, and gazebos.
If your house sustains damage from a fire on adjacent property or any natural disaster, home insurance covers the cost of contractors, construction materials, and replacement furniture.
If you're a renter, getting renter's insurance is an excellent idea. Property insurance only covers the loss of assets of home or business owners. Renter's insurance will help you recover when you lose valuable items of personal property from fires, theft, and any other source listed in your insurance contract.
Homeowners' Insurance Quotes for Fort Mill Residents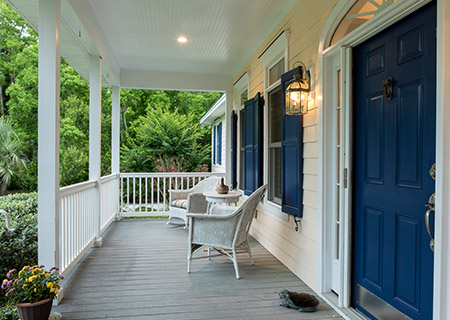 Here at the Charlotte-based Craig & Preston Insurance Agency, Fort Mill is one of our favorite service areas. We've become a household name among many residents and business owners in this community. We identify with Fort Mill's hard-working, financially-savvy residents and their self-starter attitudes as we serve workers from CompuCom, Continental, Diversey, and many other companies.
Fort Mill is only 15 miles south of downtown Charlotte, across the state line, making it a peaceful residential refuge for young professionals and families. The latest data from BestPlaces reveals that living in Fort Mill is 6.1% costlier than the rest of the United States. For this reason, a quality homeowners' insurance policy is essential for financial security and peace of mind.
Contact our team at Craig & Preston Insurance Agency today at 704-321-2900 and get the best homeowners' insurance quotes for your Fort Mill property or rental insurance for your personal possessions.