Are you passionate about automobiles, cars in particular? Some of us love to not just drive but also own various kinds of cars across generations. This might also include fancy, luxury cars from ages ago. But be it your regular automobiles or a classic car that you own, the risks and dangers imposed on you as an owner will be the same. That is why you must also have some sort of insurance protection. We, at Craig & Preston Insurance Agency, can be the right choice for you. We are an established and reliable company that has been in this field for over 45 years. We are also an independent insurance agency which means we can provide you with more carrier options to choose from. We can help you with home, renters, life, and property insurance, to commercial, and auto insurance which also includes classic car insurance. We are known for our wide variety of insurance programs under one roof and a customer-oriented approach. So, if you belong to areas such as Charlotte, Concord, NC, Fort Mill, Gastonia, or Matthews, NC, then you must choose us.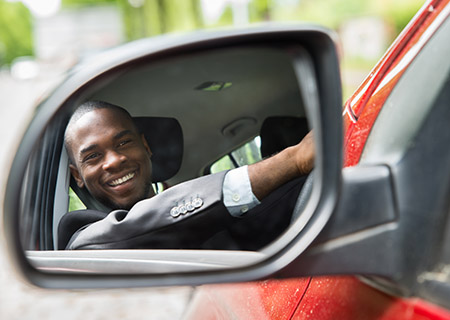 Here, we have put together a few vital factors to look out for while choosing your classic car insurance. Take a look.
First of all, you should have all your focus on the coverage of the insurance. You have to ensure that you get the complete protection you are looking from. Make a list of all the potential losses and check if it is being covered or not.
Another thing that you have to worry about would be paying for the premiums. That is why you must choose a company with affordable premium rates. Try to take the quotes in advance and then compare it with others to choose wisely.
So, if you are thinking of choosing our insurance products, then contact us now.