Do you have a car or are thinking of buying one?  But along with the thrill of driving your car, you should consider the risks and challenges that this car might impose on you. You might notice sudden breakdowns due to regular wear and tear or a massive accident can also cause damage to your car along with injuries to you as well as others. This may lead to huge repair costs, medical bills and liability payments. You should invest in a car insurance to get rid of such expenses. We, at Craig & Preston Insurance, can be the right solution for you. We are an established and experienced company which has been in this field for more than 50 years. We bring you a wide range of insurance programs. Right from home, commercial, life, and health insurance to even auto insurance, we can help you with everything. We are known for a variety of insurance under one roof and a customer oriented approach. So, if you are based in areas such as Charlotte, Concord, NC, Fort Mill, Gastonia, Matthews, NC, then you can rely on us.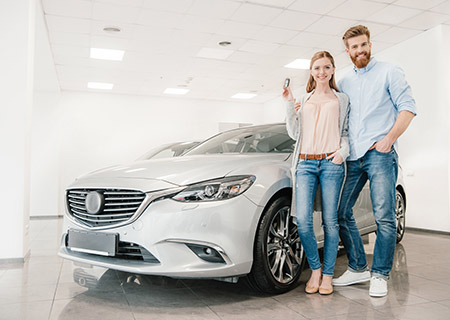 Here, we have put together a few things to lookout for a good car insurance company. Take a look. 
You must always choose insurance companies which have spent a number of years in this field. Experience means credibility. This will ensure you are making a reliable choice and will be safe from any fraud. 
Your insurance policies are the most important factor in determining this choice. You must see if the coverage is sufficient to cover your losses. Or else, there is no point in making such an investment. After all, you will have to pay for enjoying these benefits. 
So, if you are willing to choose our insurance companies, then contact us now without any delay.