Are you planning to buy a car? Before you choose the right vehicle with its advanced features, you must give a thought to the risks and challenges you will be facing for the vehicle.  In order to cut down on the losses you will be facing because of your car, you need to arrange for compensation. That is why you need a car insurance policy. We, at Craig and Preston Insurance Agency, can be the right choice for you. We're one of the most established and reliable companies which have been in this business for more than 40 years now. We can provide you with a wide range of insurance programs, right from home, life, and health insurance policies to even automobile, and business insurance programs. We are known for our variety of insurance policies under the same roof along with our independent status which means we can help you with multiple carrier options. So, if you are based in areas like Charlotte, Matthews, NC, Gastonia, Fort Mill, SC, or Concord, NC, then you can rely on us.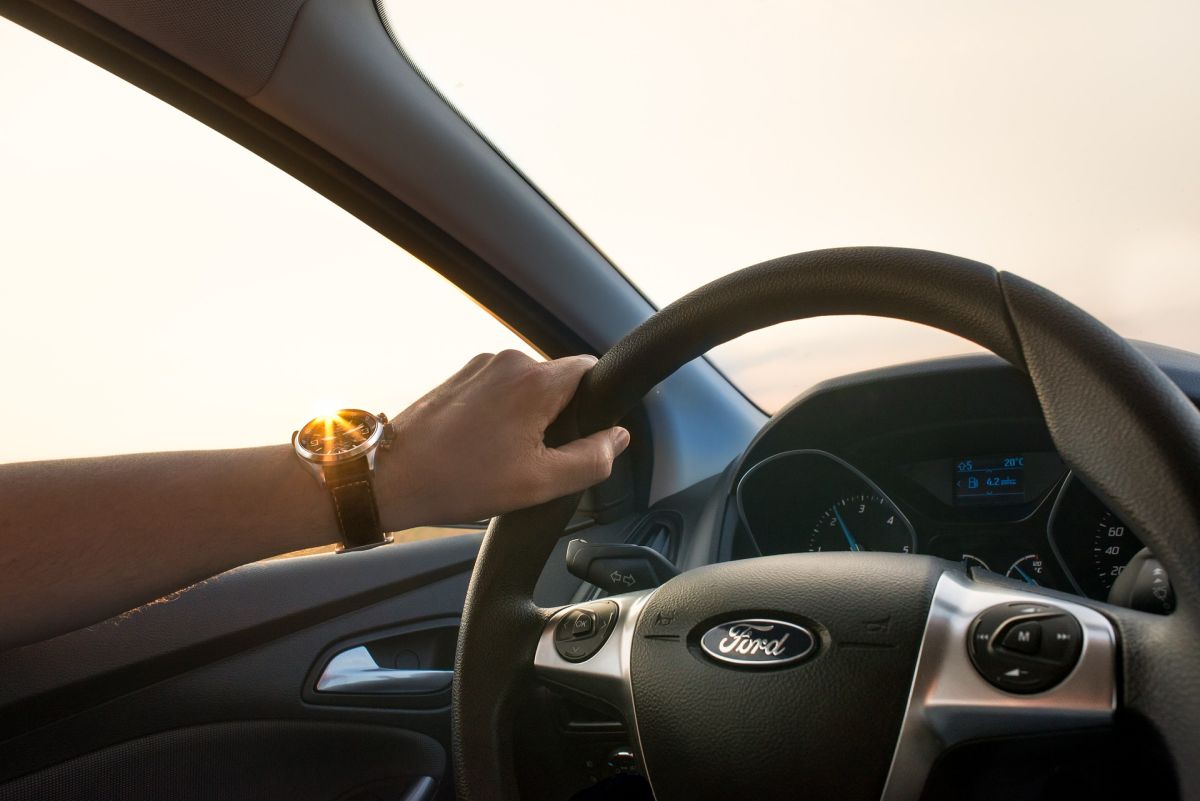 Here, we have put together a few reasons why you need an auto insurance policy. Take a look.
You might have to go for frequent repairs for your automobile. After a certain point in time, every vehicle faces heavy damage due to regular wear and tear. When such repair costs are accumulated together, they can become a huge amount. You can easily bear this cost when you have an auto insurance program.
If there is an accident on the road, as the car owner, you will be held responsible for it. Along with tending to your own injuries by paying fat medical bills, you will also have to make liability payments. Such costs can be difficult to make with your savings alone. Hence, having auto insurance can be helpful.
So, if you are interested in our auto insurance programs, contact us today.