Car Insurance in Gastonia from a Local North Carolina Agency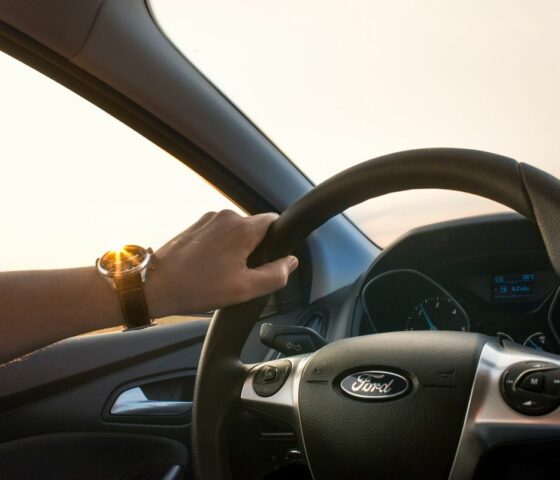 Looking for reliable car insurance in Gastonia, NC? Look no further than our local North Carolina agency! Dedicated to providing personalized coverage tailored to your needs, we hold a deep understanding of the unique driving conditions in Gastonia and a steadfast commitment to exceptional customer service.
At Craig & Preston Insurance Agency, we ensure you have the right insurance protection for your car, giving you peace of mind to travel freely and safely no matter where you choose to go! Contact us today to get a FREE quote on auto insurance for Gastonia, NC, or the surrounding areas.
Auto Insurance in Gastonia at Affordable Rates
Car insurance can best be compared to having a safety net for your wheels. It not only keeps you protected financially if you are ever involved in an accident, but it is also a legal requirement in North Carolina that ensures your protection in events of car damage or injuries caused by your vehicle. When shopping for a good auto insurance policy for yourself of your loved ones, keep your eyes peeled for these essential forms of auto insurance coverage:
Liability Coverage – Covers damage or injuries you cause to others in an accident.
Collision Coverage – Pays for repairs or replacement of your vehicle if it is damaged in a collision, regardless of fault.
Comprehensive Coverage – Protects against non-collision-related damages such as theft, vandalism, fire, or natural disasters.
Uninsured/Underinsured Motorist Coverage – Offers coverage if you are involved in an accident with a driver who does not have insurance or has insufficient coverage.
Personal Injury Protection (PIP) – Covers medical expenses, lost wages, and other related costs for you and your passengers.
Medical Payments Coverage – Pays for medical expenses resulting from an accident no matter who is at fault.
Gap Insurance – Covers the difference between the actual cash value of your vehicle and the amount you owe on a loan or lease if your car is totaled or stolen.
Car Insurance in Gastonia, NC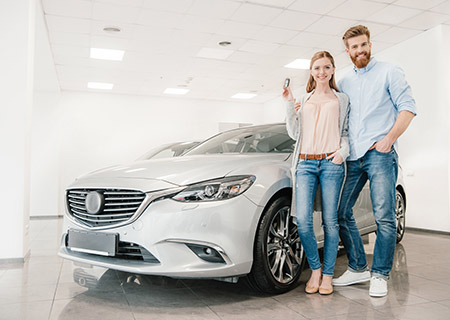 Right in the heart of North Carolina, Gastonia offers a delightful blend of cultural attractions, outdoor recreation, and a rich history. From exploring the vibrant downtown district to enjoying the natural beauty of nearby parks and lakes, there is always something to do and see in Gastonia. As a responsible driver in this busy city, it is key to have adequate auto insurance coverage to protect yourself, your vehicle, and others on the road–and we are here to ensure you get the best car insurance coverage for your buck!
At Craig & Preston Insurance Agency, we offer a wide range of comprehensive auto insurance solutions to Gastonia, NC at the best rates possible. With our easy-to-use online platform, you can quickly file a claim, add a vehicle or driver to your policy, get your auto I.D., and perform many other functions hassle-free! Contact us today to learn more about our car insurance solutions for you and your family in Gastonia, NC, and the surrounding areas.