If you're buying a new car or looking for auto insurance, you'll want to know about the many available types of coverage. If you're in a car accident, the many types of auto insurance coverage are available to assist protect you, your passengers, and your vehicle. Craig & Preston works with over a dozen insurance companies as an independent insurance agency. We aren't restricted to working with a single company, so we may evaluate rates to offer the best deal.  
There are six auto insurance coverage options, so let us see below in detail: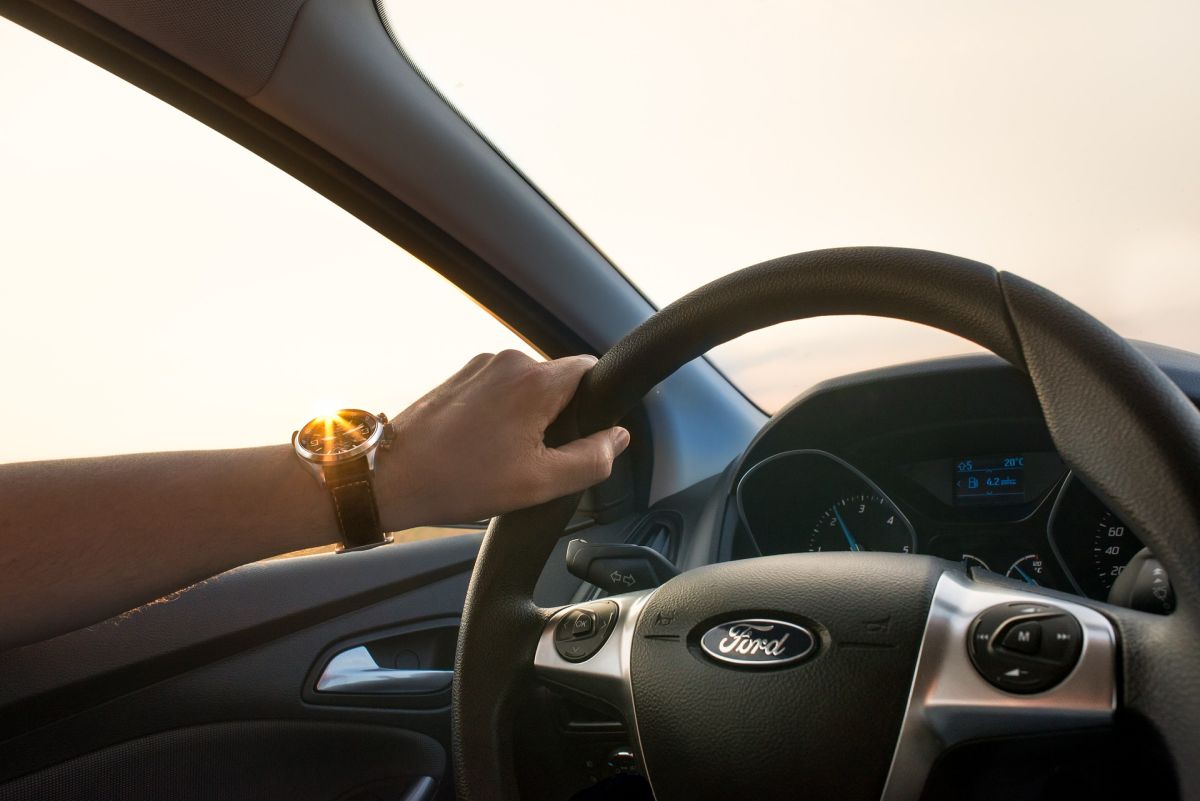 COVERAGE FOR LIABILITY
By law, drivers must have at least the state-mandated minimum level of liability insurance. There are two parts to liability coverage: 
If you cause an accident, bodily injury responsibility may help pay for expenditures linked to another person's injuries. 
Property damage liability insurance can assist cover the costs of causing damage to another person's property while driving. 
UNINSURED AND UNDERINSURED MOTORIST'S COVERAGE
Uninsured motorist coverage may help you pay for medical expenses or, in some states, car repairs if you're hit by a driver who doesn't have insurance.  
IN-DEPTH EXAMINATION
Comprehensive coverage may assist cover theft, fire, hail, and vandalism damage to your vehicle. Comprehensive coverage may assist pay to repair or replace your car if it is damaged by a covered risk (up to the vehicle's real cash value). 
COVERAGE IN THE EVENT OF A COLLISION
Collision coverage may assist pay for repairs or replacement of your automobile if you're in an accident with another vehicle or if you collide with an object such as a fence. 
COVERAGE FOR MEDICAL PAYMENTS
Medical payments coverage may assist pay for costs associated with injuries if you, your passengers, or family members who are driving the insured car are hurt in an accident. Hospital visits, surgery, X-rays, and other expenses may be covered. 
For areas like Matthews, NC, Charlotte, Fort Mills, SC, Gastonia, and Concord, NC can contact us now.