Have you just purchased a car or any other vehicle? We know the elated feeling of owning a brand-new vehicle. Hence, we, at Craig and Preston Insurance Agency, have brought to you the right auto insurance policy that'll give you the optimum coverage for your car. We have been in this industry for over 50 years now and we are still evolving and continuing to learn new things as the latest developments take place in the insurance industry.  The people of Matthews, NC, Gastonia, Fort Mills, SC, Concord, NC, and Charlotte trust our service as our agents get the pulse of their customers and know that our success rests on the fact of how satisfied our clients are.
Below we have mentioned 3 essential tips for buying auto insurance for the first time. take a look.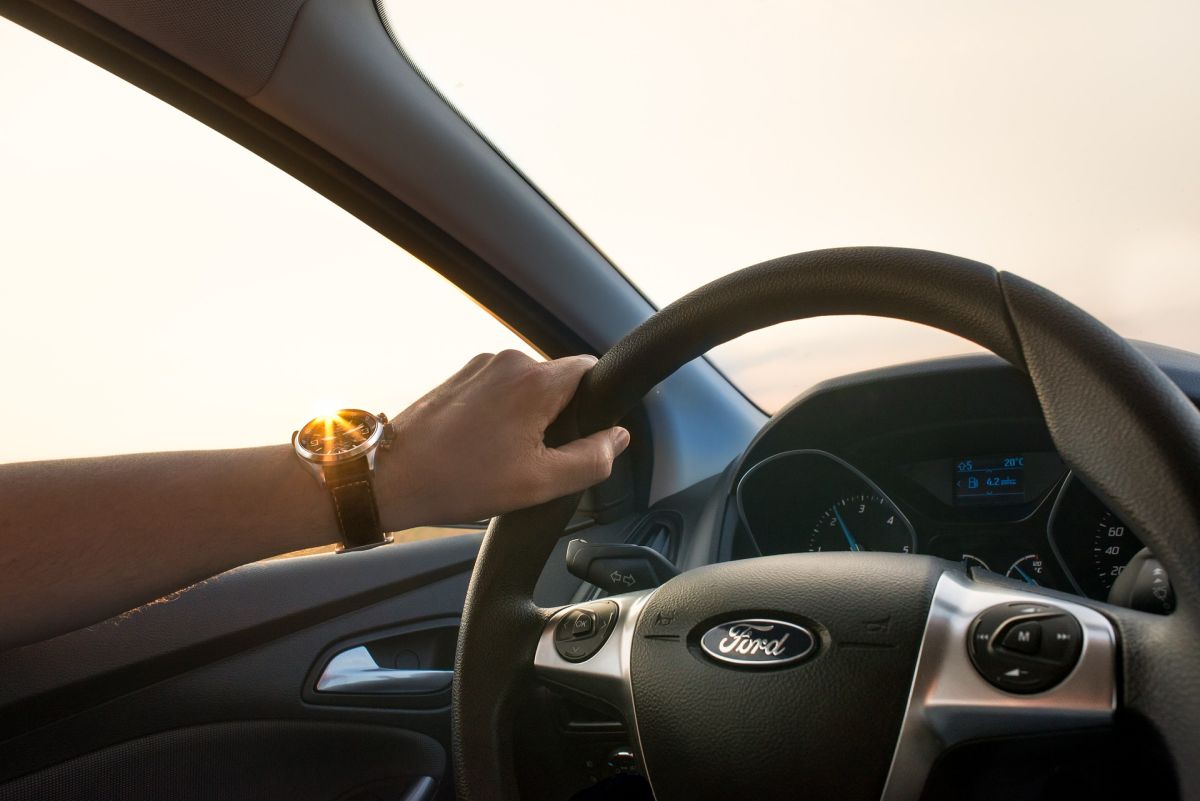 In this option, if in the case of an accident any third party gets involved and is affected by your vehicle, his injuries, hospital charges, medical bills will be covered by your insurance policy. It is always advised to go for this coverage as it will prevent a big hole to be dug in your pockets.
If the owner of a car does not raise a claim in an active policy year, he will be entitled to get a discounted premium when he renews his premium next.
Claim and claim settlement ratio
if unfortunately, you get involved in an accident then the amount that you ask for from the insurance company to reimburse the damage or the compensation is known as the claim and the ratio of the number of claims you ask for to the number of claims received by the insurance company is known as the claim settlement ratio.
So, if you have any other queries regarding auto insurance, you can give us a call and talk to our experts at 704- 321- 2900.