Are you thinking of buying a new automobile? Whether you are planning to buy a car, a motorcycle, or a boat, you will have to understand the various challenges that you will be exposed to because of being an automobile owner. Most of these risks will be monetary in nature, and that is why you must opt for some sort of compensation to meet these expenses. That is why you need a good auto insurance policy. Whether it is repair damage costs after years of wear and tear or medical bills and liability payments after an accident, there are various expenses that can be covered by your insurance program. We, at Craig & Preston Insurance Agency, can be the right choice for you. We are an established and reliable company which can provide you with a variety of insurance programs. Right from automobiles, home, to business, life, and health insurance, we have everything you need. So, if you belong to areas such as Fort Mills, SC, Matthews, NC, Charlotte, Gastonia, or Concord, NC, then you can rely on us.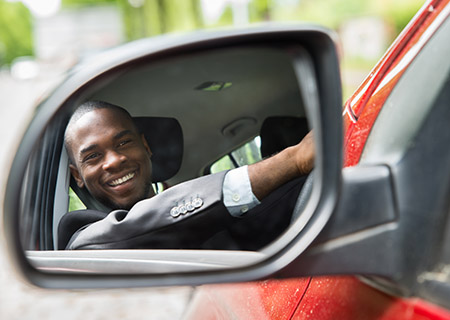 Here, we have put together a few factors to keep in mind while choosing the right auto insurance policy. Take a look.
Coverage
First of all, you need to ensure that the policy can protect you from all kinds of major risks that might be incurred because of your automobiles. That is why you must look for a policy that has quality coverage against all the potential losses that might come your way.
Premiums
Next, you have to focus on the rate of premiums because you will have to pay for this insurance at the end of the month. You must choose a policy which is suitable for your pockets. Try to take quotes in advance and then match it with your budget before making a decision.
So, if you are interested in choosing us, then contact us now.