Do you want to buy a new car? Or are you planning to buy a motorcycle? Regardless of what your choice of vehicle is, the Russian challenges associated with vehicles remain the same. That is why you need to invest in an auto insurance policy as well.  It will cover your frequent auto body repair costs as well as medical bill payments and liability payments that can arise out of an accident. We, at Craig and Preston Insurance Agency, can be the right solution for you. We bring you a wide variety of insurance programs, starting from home, life, and health insurance policy to even automobile and business insurance programs. We are known for our great quality coverage options along with our highly dedicated and efficient services. So, if you belong to areas such as Charlotte, Matthews, NC, Concord, NC, Gastonia, or Fort Mill, SC, then you can opt for us.
Here, we have put together a few questions to ask your auto insurance company before choosing. Take a look.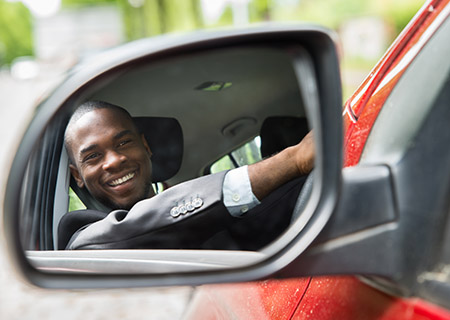 Are you an independent insurance agency?
You should inquire about the independent status of the company before making a choice. An independent insurance company is necessary because they can provide you with several carrier options to choose from. It makes it easy to find a particular policy according to your suitable budget and required preferences. That is why you must ask if they are an independent company or not.
Do you offer free quotes?
You should take free quotes from the company regarding the insurance premiums. You need to make sure that the amount is reasonable for your budget. You will also be able to compare the quotes with others if you have these estimates with you.
So, after getting these answers, if you are thinking of choosing us for your auto insurance programs, contact us today without any further hesitation.