Are you planning to purchase a house? Or have you recently bought one? No matter what kind of house you have bought, you must understand that there are certain risks and challenges that will come your way because of this house. To begin with, if there is a theft or a burglary attack at home, you could lose several of your important valuables. Starting from cash, jewelry, electronic goods to even priceless artworks, it could be a huge loss for you. Or if there is a natural calamity that has caused immense ruins in your property, you will have to pay for a hefty restoration. These unnecessary expenses can be taken care of when you have homeowners insurance. We, at Craig & Preston Insurance Agency, can be the right choice for you. We are an established and reliable company which has been in this field for a long time now. We bring you a wide variety of insurance policies, starting from home, business to even automobile insurance. So, if you are located in areas like Charlotte, Matthews, NC, Fort Mill, SC, Concord, NC, or Gastonia, then you can choose us without any further hesitation.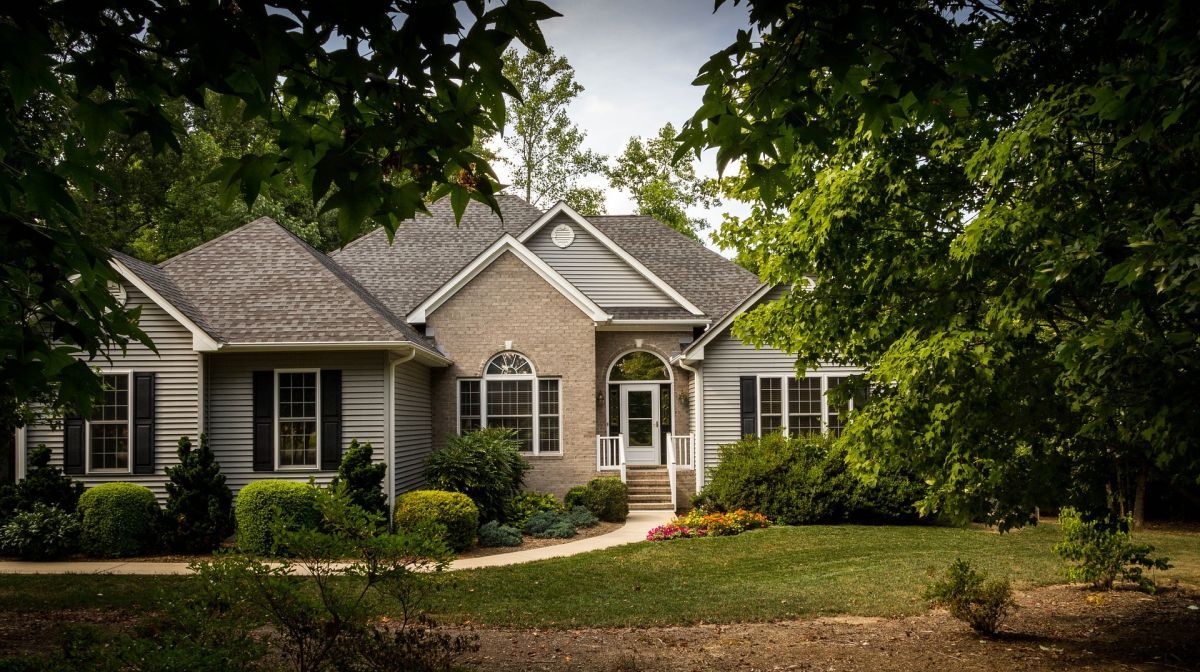 Here, we have put together a few things to check about your homeowner's insurance policy before buying. Take a look.
Before choosing a particular insurance policy for your house, you have to ensure that it is going to cover all the potential losses you're likely to incur because of your house. That is why you must go through the coverage details and check if it covers all the potential risks for you or not.
You have to also focus on the rate of premiums while choosing this kind of insurance policy. You should ensure that the premiums are within your budget. Try to take a quote in advance and match it with your budget or compare it with other companies before making the decision.
So, if you are thinking of choosing our insurance programs, contact us today.